Just months after enabling Google Pay in Italy and the United kingdom, expense management platform Soldo announced integrating Apple Pay into its network. This initiative would ensure that users can now make secure contactless payments via the app. The London-based platform is focused on developing solutions that would help over 26,000 customers by issuing prepaid cards and an automated expense management system.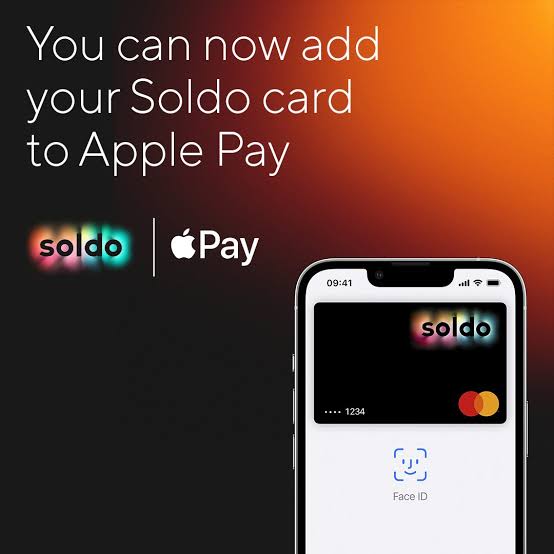 Integrating Apple's payment solution would promote Soldo's reach as Apple Pay is compatible with most European banks. Ensuring that at whatever time or place Soldo remains significant to its users. In addition, Apple Pay comes with encrypted numbers and contactless payment features. These features promote the security of merchants and individual customers using Soldo as cyber crimes remain a major issue in the digital ecosystem.
Soldo has its gaze on achieving a competitive edge in the digital financial market. Integrating Apple Pay is Soldo's card in remaining competitive in a market with major players like Expensify, Pleo, and Spendesk.
The United Kingdom in focus:
Population: 67.22 million in 2020 as compared to 66.84 million in 2019
GDP: $2.708 trillion compared to $2.857 trillion in 2019
GDP per capita: $40,284 in 2020 compared to $42,354 in 2019
Comments