According to the World Health Organization, there are statistically 2.2 billion people worldwide who are visually impaired (WHO, 2021).

The need for inclusion is a fundamental concern in financial services. Beyond the access to essential financial services, there is an urgency to design an all-inclusive financial system. Therefore, inclusive digital banking must remain a priority because it ensures every individual can access and use financial services regardless of their differences or disabilities.

In today's digital economy, inclusive banking is a requisite for bridging the barriers to access, especially for disabled persons. Some financial institutions have designed their physical branches to simplify the experience of disabled customers and continually provide assistance to them. Similarly, financial providers should also consider removing barriers to banking for disabled people by utilising inclusive design principles to build accessible banking services. This could be applied to their websites, apps, and even banking cards. Through this approach, every individual can participate equally in accessing financial services.

Recently, Mastercard introduced an accessible card for blind and partially sighted people. Mastercard redesigned their debit, credit, and prepaid cards with different notches to allow visually impaired customers to identify and distinguish the various cards easily. To achieve this, Mastercard designed the credit cards to have a round notch; the debit cards have a broad, square notch; and the prepaid cards have a triangular notch.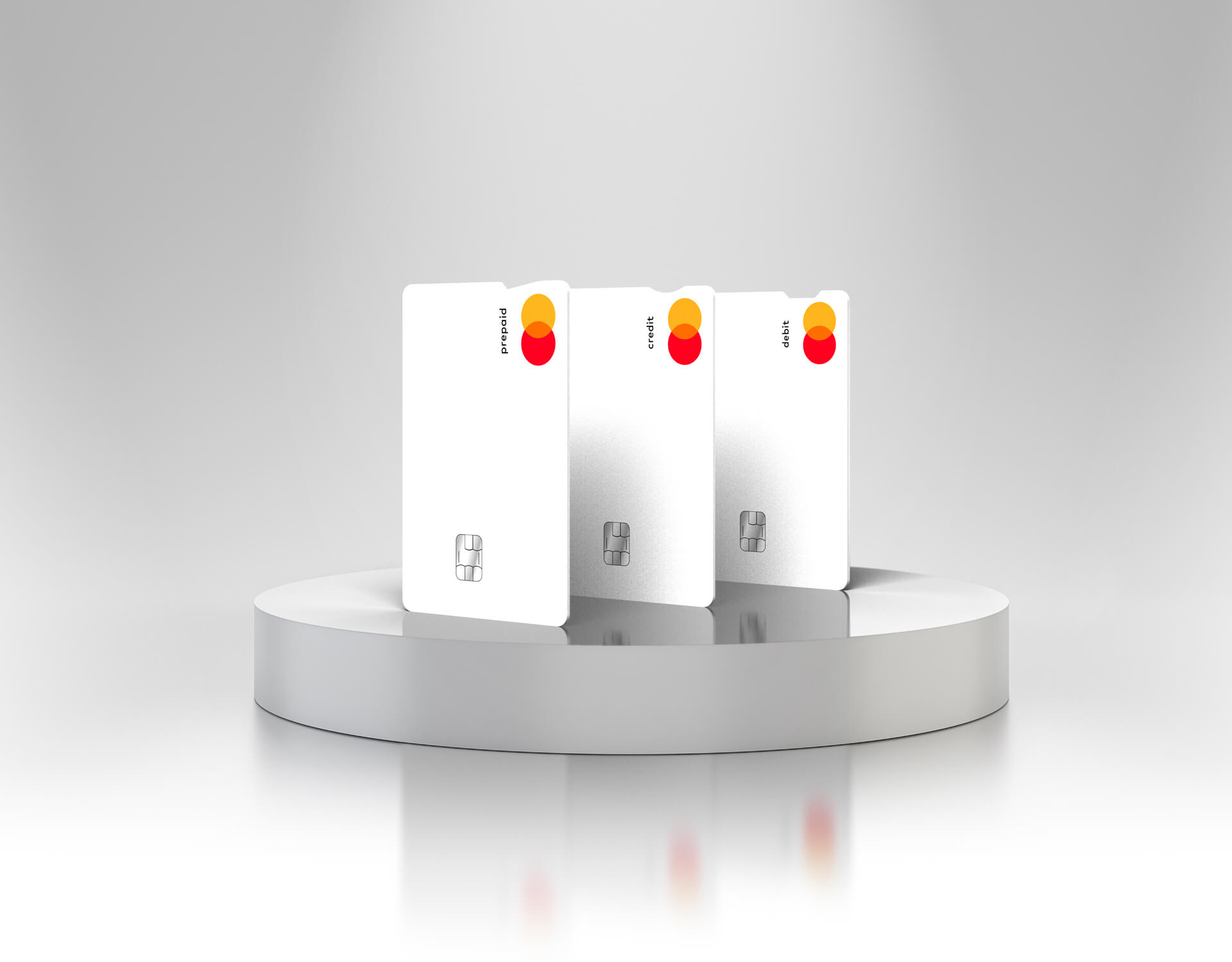 Before now, these cards were identified through the names and numbers inscribed on them. This innovative introduction of Torch Card by Mastercard contributes to inclusivity in financial services, enabling blind and partially sighted people to know which payment cards they're using.

Also, the Kenyan Bankers Association (KBA) recently signed a deal with Financial Sector Deepening Trust (FSD Kenya) and software engineering firm Deaf eLimu Plus to create the first bank environment Kenyan Sign Language self-training mobile application.
The app features a dictionary containing banking environment vocabulary in Kenyan Sign Language (KSL), a community that allows users to record and share their sign language videos and phrases relating to banking vocabulary.

An ideal digital financial ecosystem would enable people with disabilities to have the same opportunity to access financial services and achieve financial independence as any other individual would.
Comments