The  West African Economic and Monetary Union has granted an e-money license to Wave Mobile Money to operate in countries under its jurisdiction. By the Central Bank of West African States (BCEAO), Wave's license would provide freedom to operate in only Senegal for now. However, WAEMU is made up of other countries like Benin, Togo, Burkina Faso, Niger, Mali, Ivory Coast, and Guinea Bissau. Since its establishment in 2018, Wave has been on a mission to introduce over 1 billion people in Africa to better financial structures with the ultimate goal of building a cashless continent.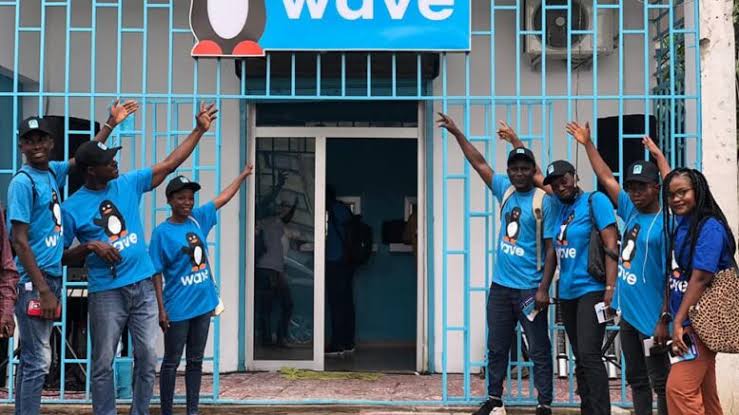 An e-money license for the Senegal-based mobile money platform will give a market environment for accessible and affordable service. Users or customers in these regions on Wave's network can now do a lot more with the agent banking network like fund their accounts and make payments seamlessly without carrying cash, own debit cards, account to account transfers, and foreign exchange currency. Above all, the license triggers a new era of cashless transactions and financial inclusion in Africa championed by companies like Wave mobile money Inc.
Currently, the license only covers Wave's operation in Senegal and the country is one of Africa's fastest-growing mobile money markets, with over $400 billion in transactions processed. Senegal's market is also home to telecom giants like Orange. The license puts Wave in a vantage position in competing with Orange and Free.
Senegal in focus:
Population: 16.74 million in 2020 as compared to 16.3 million in 2019
GDP: $24.91 billion compared to $23.31 billion in 2019
GDP per capita: $1,487 in 2020 compared to $1,430 in 2019
Comments