South Africa's leading mobile network Vodacom, has announced the launch of its loan services through VodaPay. The super app was launched in October 2021, to provide digital financial service to users or customers across South Africa and the African continent. Vodacom's latest product tagged VodaLend Compare will allow over 100 million users on its network to access loans by simply registering and checking the most suitable offer that addresses their needs.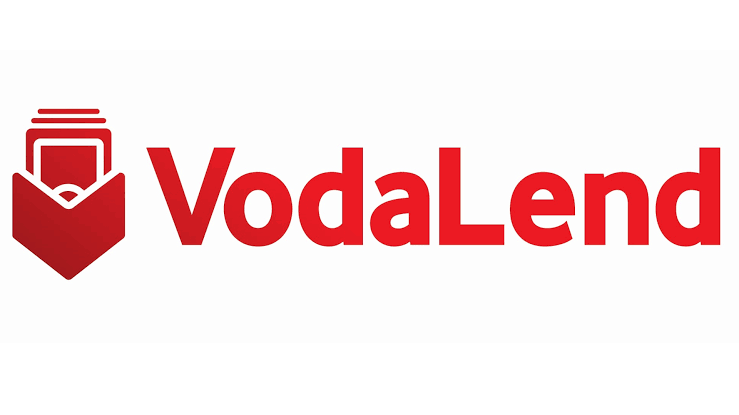 Generally, finances remain a major determinant of the individual and collective standard of living in any society. Vodacom's latest product hopes to open a new horizon for low-income South Africans by breaking the barriers that may limit access to credits. Permitting users through VodaLend, to take loans that would meet their unique financial needs. In addition, one of the major traits of financial inclusion is providing quality financing that is accessible. Vodacom is setting the stage for the growth of financial inclusion in South Africa by fueling the interests of customers and users across the country with this new product.
Fascinated by the growth in the Fintech industry, Vodacom strives to deepen its hold in the market and claim a larger share of the industry through the VodaLend project. The telecom giant has partnered with Nedbank, Finchoice, African Bank, and Boodle to extend and broaden the reach of its financial services.
South Africa in focus:
Population: 59.31 million in 2020 as compared to 58.56 million in 2019
GDP: $301.9 billion compared to $351.4 billion in 2019
GDP per capita: $5,090 in 2020 compared to $6,001 in 2019
Comments