Walmart Inc. America's retail giant corporation, has successfully lured a pair of Goldman Sachs bankers to help lead its fintech startup as it muscles into the banking business.
One of such bankers is Omer Ismail, the head of Goldman's consumer bank. According to people familiar with the matter, Omer Ismail is leaving the bank to run the recently announced Walmart fintech startup. Inclusion Times reported last month that the retail giant disclosed plans to offer financial services with an independent venture in a tie-up with Ribbit Capital, an investment firm. The retail giant however, did not offer much detail.
David Stark, one of his (Omer Ismail) top lieutenants at Goldman, will join him in the new venture, the people said, asking not to be identified as the moves haven't been announced.
This move by Walmart - depriving one of Wall Street's elite firms of the talent atop its own foray into online banking - shows how serious the retailer's intent is, to intertwine itself in the financial lives of its customers.  The audacious poaching punctuates years of warnings by bank leaders that their industry faces tough new challengers, after regulators smoothed the way for corporate giants and Silicon Valley to expand into payments and other services.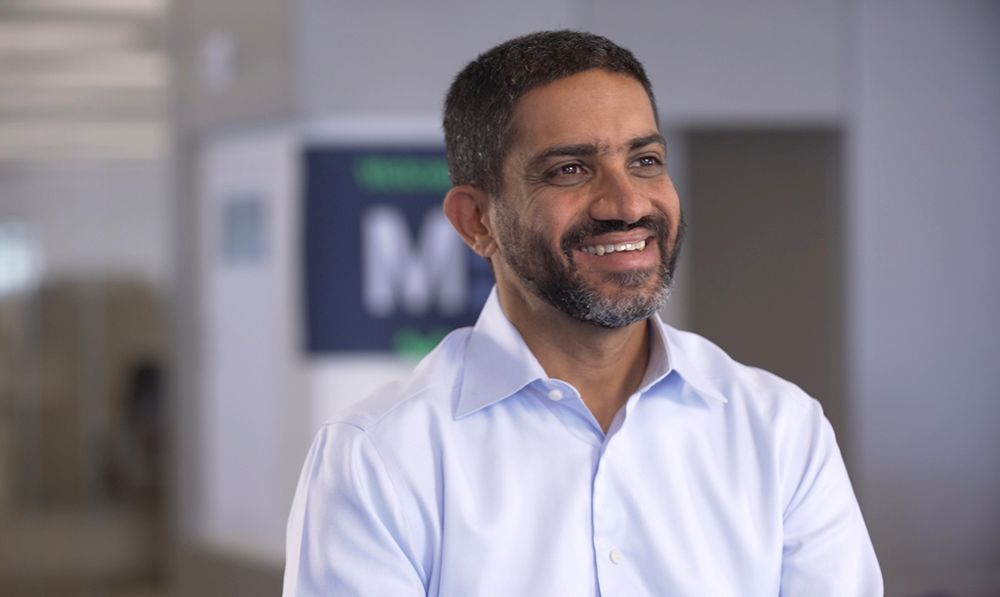 Ismail, in particular, offers rare credentials. He's credited as one of the key architects behind Goldman's push into Main Street and seeing through the growth of Marcus into a billion-dollar business in five years.
Ismail's departure, as well as the departures of others, are a setback for Goldman. The investment bank had just entrusted Ismail and Stark with bigger roles. Ismail had been assigned the head role of Goldman's consumer bank and he formally assumed control at the start of the year. However, he has been tied to it - the consumer bank - ever since Goldman's merchant bank set up the side project several years ago.
Goldman was looking to grow beyond its traditional strengths, and Ismail helped formulate the plan for Marcus - the biggest strategy refresh the firm has seen in three decades. The company ultimately resolved to make itself a serious force in digital banking.
For Stark, his was playing a major role in Goldman's partnership with Apple Inc. on a credit card, for which the bank provides the financial backbone. He had just been announced as the head of large partnerships weeks ago by the investment bank.
USA in focus:
Population: 328.2 million (2019)
GDP: $87.7 trillion (2019)
GDP Per Capita: $65,297 (2019)
Comments