In a move to better leverage its millions of customers, American retail giant, Walmart Inc. is partnering with Robinhood (a stock trading platform) investor Ribbit Capital to create a fintech startup to win more of their (customers) spending.
The partnership, according to a statement, will join together Walmart's retail knowledge and scale with the fintech expertise of Ribbit to develop and deliver tech driven financial experiences tailored to Walmart's customers and associates. This move might help Walmart get closer to obtaining a banking charter.
Fintech companies provide financial services for people. They provide a way for customers to send money, pay bills, save, get loans, and invest online using a smartphone and feature phones (USSD codes) in places like Africa and India. Walmart did not provide more specific details in what exactly the fintech company would be providing to its customers, its name, or launch date. The retail giant will own a majority of the new venture though. In what seemed like a support for this announcement, the shares of the company rose on Monday when the announcement was made, at the close of regular trading. For Ribbit, a blank-check company it set up surged.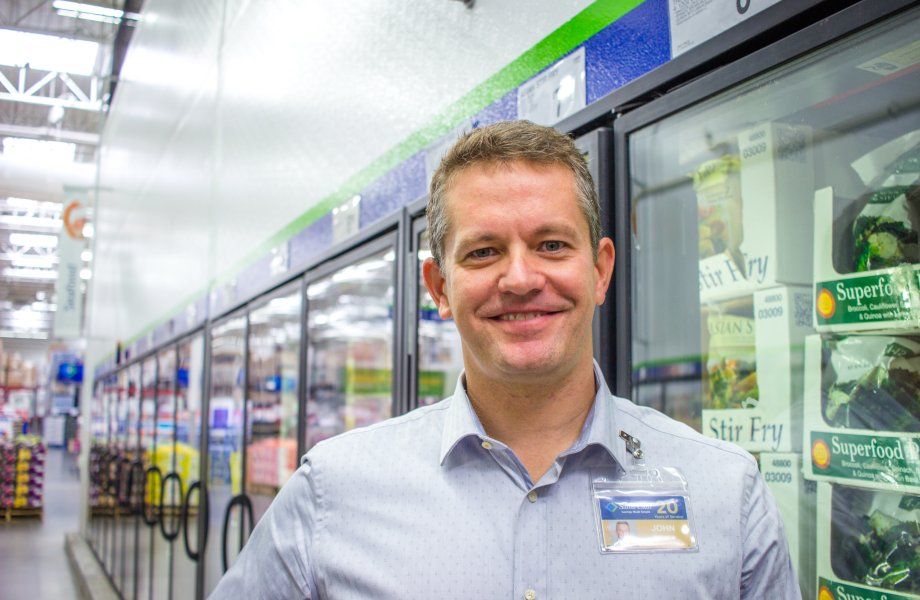 Walmart, in a fierce direct competition with Amazon.com, is trying to reinvent itself, and is increasingly growing beyond retail. The company has launched its low-cost health clinics, is getting into the insurance business, and emerged last year as a potential bidder for TikTok's U.S. business. According to Bloomberg, it might be that Walmart's goal is to build an infrastructure similar to what Alibaba has built in Asia. Alibaba is both an online retailer and a major financial services provider in the same platform.
The retail giant is not new to seeking a larger foothold in financial services. In fact it already offers a variety of financial services like credit and debit cards, and has a treasure trove of data on the way its millions of customers manage their money. The company's interests in financial services can be traced back to the 1990s, but have had its efforts frustrated by the world's biggest banks arguing that finance and commerce businesses should be separate. However, late last year, the Federal Deposit Insurance Corp approved a rule allowing non-financial firms to seek banking charters. Rakuten Inc., a retailer, is trying to set up its own bank, and this effort is seen as a major test case attempting to break down the traditional barrier between banking and commerce.
USA in focus:
Population: 328.2 million (2019)
GDP: $87.7 trillion (2019)
GDP Per Capita: $65,297 (2019)
Comments