The Nigerian Inter-Bank Settlement System has lowered the processing fee for instant payments from N5 to N3.37k effective from the 1st of July 2023. The decision has been communicated to all payment solution providers in the country. According to the publication signed by the NIBSS Board Directors, this decision aims to drive financial inclusion and support innovation across the country.
Since its inception in 1993, the NIBSS (owned by the country's Apex Bank) has existed to provide world-class infrastructures to handle interbank payments in Nigeria. Currently, traditional banks in the country charge N10 per transfer. The reduction in fees will help reduce the cost of transactions, especially as there has been a significant rise in the rate of transfers due to naira scarcity following the events of the Naira design policy early this year. In fact, according to government data, in January 2023, transfers in Nigeria rose by a significant 230.6%. The NIBSS reported that transaction volume rose to 108.1 million in January compared to last year's 32.7 million. To encourage Nigerians to engage in the digital banking industry, the NIBSS has chosen to lower the cost.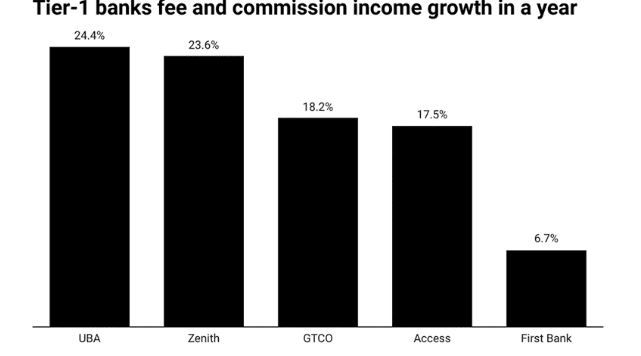 However, while Nigerians are encouraged by this move, Banks across the country will look to the central bank for a retracement in its plans as fees from transfer and message notifications make up a significant profit source for these institutions. Through the Central Bank, the NIBSS  will face the enormous responsibility of getting these banks and other significant actors in the industry to comply with its latest directive.


Comments