A recent data-based report by the Central Bank of Kenya has shown that mobile money accounts in the country hit a record of 70 million in May. Hitting an all-time high will come as no surprise to many in the industry, as mobile money has transformed the lives of many since its introduction into the Kenyan market, with 96% of Kenyan households having a mobile money account.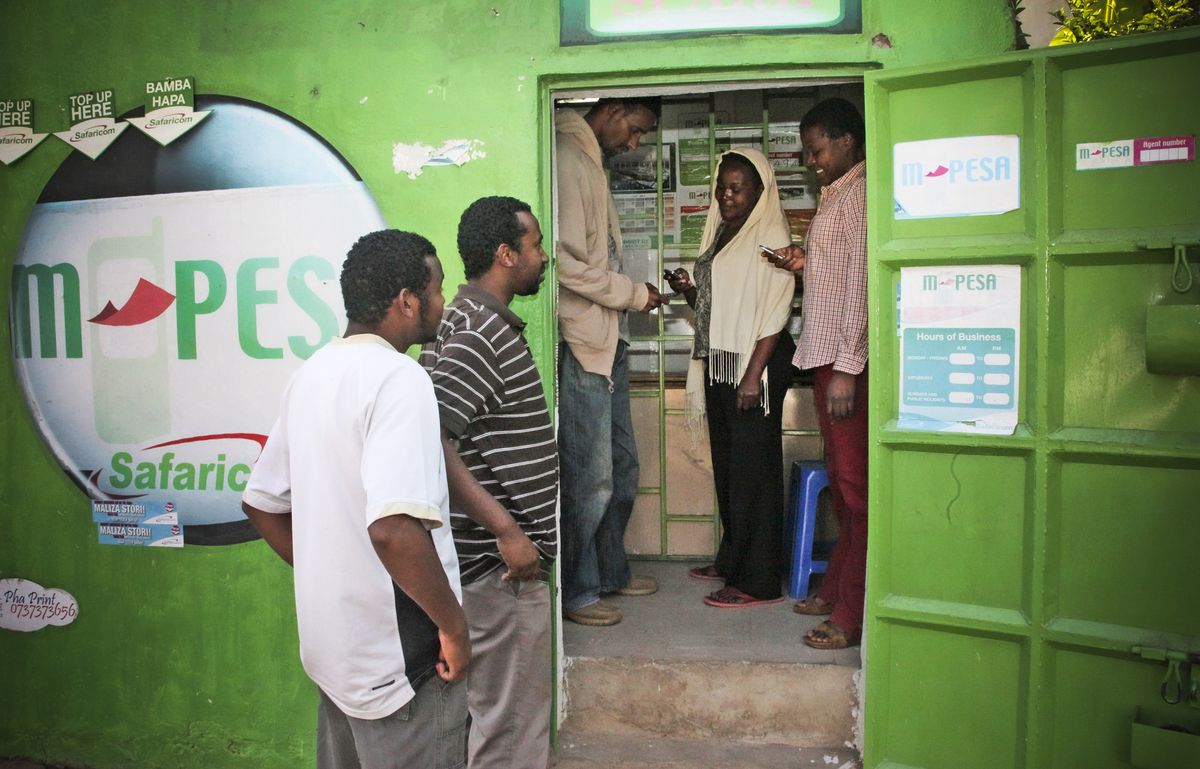 Mobile money systems are simple, contributing to their wide acceptance in Kenya. Kenyans can easily make deposits and withdraw cash from human agents set up at key locations. The presence of these mobile money operators and their agents ensures that both Urban and Rural regions in the country have easy access to financial services. Safaricom's M-Pesa, Airtel Money, Telkom and other Mobile money operators, alongside the central bank, are responsible for facilitating financial inclusion.
There are a lot of opportunities for mobile money to gain more ground in Kenya, and everyone has a role to play in achieving this. Hence, the governing financial body will seek to continuously create an environment conducive for market operators by maintaining flexible regulations and eliminating high transaction charges.
Kenya in focus:
Population: 53.77 million in 2020 as compared to 52.57 million in 2019
GDP: $98.84 billion compared to $95.5 billion in 2019
GDP per capita: $1,838 in 2020 compared to $1,816 in 2019
Comments