The Central Bank of Nigeria in a recent circular has set proposed regulatory frameworks or guidelines for open banking in the country, as it strives to promote the exchange of digital financial data amongst companies in the banking and financial system and increase the range of services available to customers. Although the speed and advancement vary, many countries around the world are adopting open banking standards.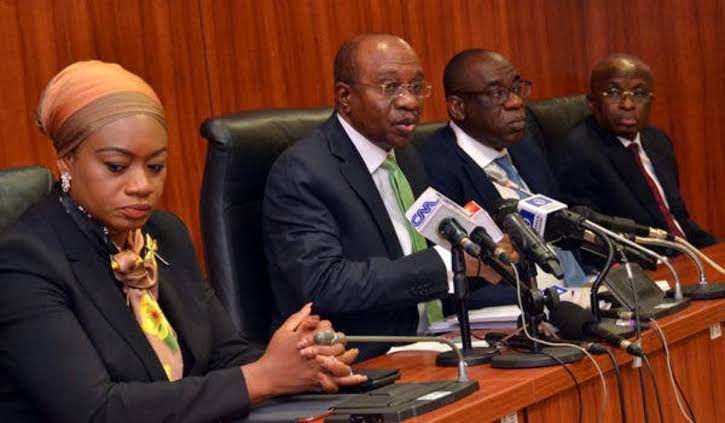 Deemed to be relatively young yet Nigeria's Fintech industry remains very vibrant and active. In a bid to continue the growth of financial technology and expand its reach to Nigerians at all levels, the Central Bank of Nigeria has chosen to drive the open banking initiative. These guidelines will provide the standards for data sharing across banking and payment systems. Generally, the Apex bank hopes to pave the way for more innovative solutions and accelerate the rate of digital inclusion in Nigeria.
Nigeria is home to over 150 Fintech companies, all part of a diverse ecosystem dedicated to solving the day-to-day challenges of Nigerians. These guidelines emphasize the primacy of customers' consent in the process of data exchange. The regulatory body hopes to establish a secure harmony between these companies and 200 million Nigerian users. The Central Bank through open banking will also help companies in the financial system reach over 40 million Nigerians who still have no formal access to financial services.
Nigeria in focus:
Population: 206.1 million in 2020 as compared to 201 million in 2019
GDP: $432.3 billion compared to $448.1 billion in 2019
GDP per capita: $2,097 in 2020 compared to $2,229 in 2019
Comments