Indian-based Fintech startup FidyPay has strived to extend digital facilitation to a wide range of businesses by partnering with retail banking and asset management service providers Yes Bank.  This latest partnership will aspire to cater to over 10 million SMEs, MSMEs, and Yes Bank customers by enabling a seamless connected banking experience through digital payment integrated solutions.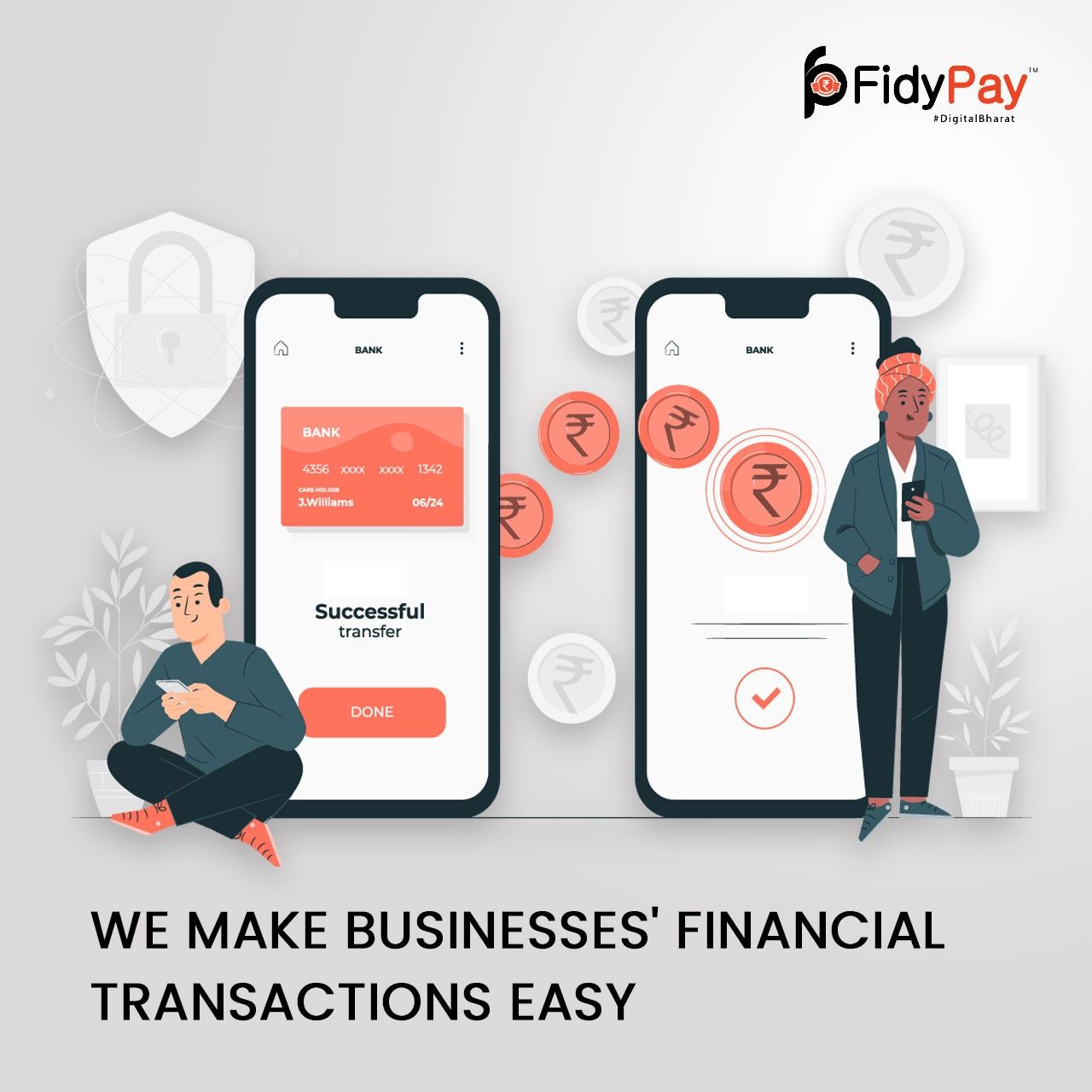 Yes Bank has been operational in India for over 18 years with total assets of $36 billion, since its inception in 2004. FidyPay also stands as one of India's leading payment companies, its latest partnership will give the payment company access to providing services to Yes Bank users.  Integrating Yes bank into their system, services like fund transfers, balance inquiry, and other banking operations will be possible for Yes Bank users with FidyPay. Hence, enjoying a fully secured banking experience and several other products conveniently. Ultimately stimulating an increase in the use of digital payments all across cities in India.
The partnership will aim to become a game-changer in the surge of digital payments in India's overall financial ecosystem. As FidyPay envisions being at the forefront of digitizing India, Yes Bank will provide the right platform to actualize its goals. For Yes Bank, the corporate establishment will hope to increase its customer base and patronage as it has sought to improve its banking or operational experiences.
India in focus:
Population: 1.38 billion in 2020 as compared to 1.36 billion in 2019
GDP: $2.623 trillion compared to $2.871 trillion in 2019
GDP per capita: $1,900 in 2020 compared to $2,100 in 2019
Comments