Hong Kong-based mobile technology company Infinix has partnered with UK-based e-wallet and payment platform PalmPay to launch Infinix wallet. PalmPay in a quest to become a dominant player in Africa's digital payment industry will provide Infinix with its digital technology that would enable the creation of a digital wallet that will give Infinix smartphone users access to financial services or solutions easily. Infinix has also partnered with local mainstream service providers like Safaricom, DStv, and Kenya Power ensuring that users can make bill payments, utility, and airtime top-up.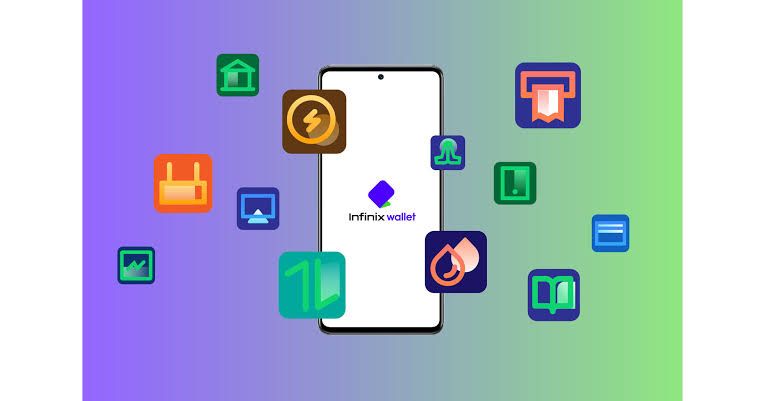 PalmPay offers various financial services to over 5 million users made up of individuals and merchants. Through its partnership, Infinix digital wallet aims to offer services like Instant Credit,  giving users easy and quick access to applying for and acquiring loans. Similarly, users will be able to conveniently pay for goods, transfer funds, and enjoy several discounts and loyalty rewards. The Infinix digital wallet will be available in Nigeria, Ghana, and Kenya markets in May and subsequently to other countries in the continent.
Infinix and PalmPay are geared towards promoting financial inclusion and the digitization of Africa by fostering the adoption of e-wallets. For Infinix, seeking success and growth beyond the smartphone production industry will require offering unmatched digital financial and quality service to customers. On the other hand, PalmPay will hope to expand its operations and enter new markets in Africa riding on Infinx's brand strength in the continent.
Nigeria in focus:
Population: 206.1 million in 2020 as compared to 201 million in 2019
GDP: $432.3 billion compared to $448.1 billion in 2019
GDP per capita: $2,097 in 2020 compared to $2,229 in 2019
Comments