‌‌South Africa-based Ukheshe Technologies has announced its first certification-free Tap-to-pay payment solution targeted at simplifying the complexities in payment procedures. The launch of the Tap-to-pay solution follows its partnership with Halo Dot developers of a contactless card technology earlier in May, a move that would allow merchants to sell and accept payments with their smartphones. These events have shown Ukheshe's commitment to major digital innovative solutions and expansions this year.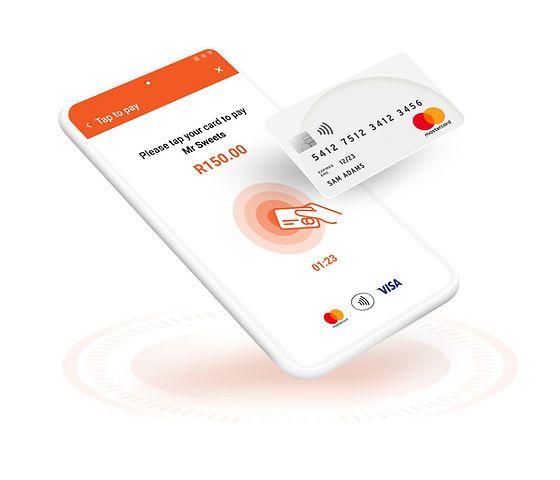 ‌‌Ukheshe's latest Tap-to-pay solution permits customers to simply pull out phones or cards and tap on the merchant's POS system to make payments addressing concerns over the cost of operations for many business owners across South Africa. As merchants can now accept payments in less than 30 seconds, many businesses can now confidently improve other areas of the business beyond checkout points as the Ukheshe payment solution offers speed and security. The implication of speed, security, and ease in the payment process of any business is improving customer satisfaction or experience which would also increase profits for many merchants.
‌‌The demand for Tap-to-pay technology is massive and will only get bigger and Ukheshe intends to be at the forefront of meeting the technological demands of South Africa's financial ecosystem. Generally, the Ukheshe's technology is ideal for the rest of Africa in the journey towards full financial inclusion.
‌‌South Africa in focus:
Population: 59.31 million in 2020 as compared to 58.56 million in 2019
‌‌GDP: $301.9 billion compared to $351.4 billion in 2019
‌‌GDP per capita: $5,090 in 2020 compared to $6,001 in 2019
Comments