Scaling financial inclusion in Africa may require developing government policies or corporate strategy that links the daily life cycle of an individual to digital payments.
Uber who is towing this lane with its newly launched Uber Cash in select African countries may have adopted the strategy that its Asia-based competitor, Grab, is using to dominate the scene in Asia.
Grab's strategy involves turning its app into a super app that has other apps like Grab Pay, that can be used  for payments in and out of its ecosystem of apps, on it.
What is Uber Cash?
Uber Cash is a method of payment where you can prepay for your upcoming trips into a digital wallet on the Uber app. On my last trip to Kenya, I would typically pay with Mpesa or cash for my Uber ride.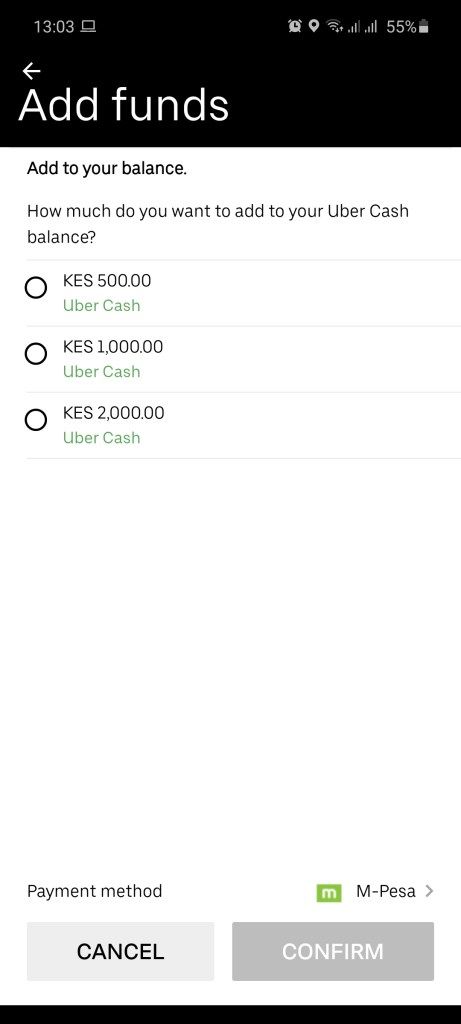 Uber, who is in a competition with Bolt and other players across Africa, aims to increase its ride traffic on the continent by boosting the volume of funds sent to digital wallets and making customers pay ahead of time for rides. This strategy will ultimately influence consumers choice of taxi at the point of taking a ride.
Uber will still accept cash in Kenya, South Africa, Uganda and Ghana where it is launching Uber Cash but this digital wallet strategy helps it enable a more financially inclusive society.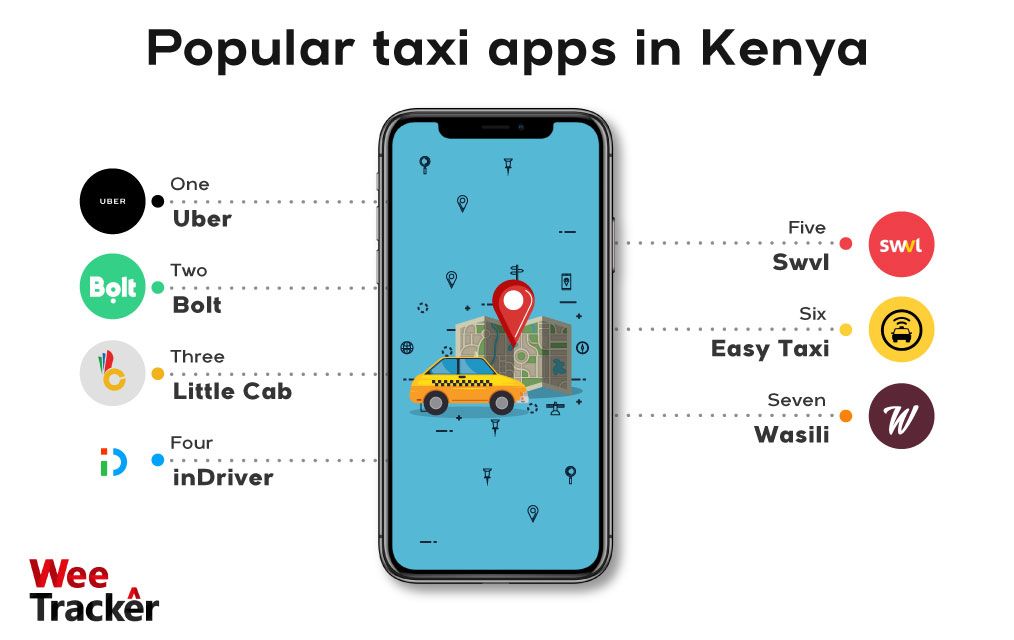 It is largely unknown if Uber will integrate its new service, Uber Cash, with payment networks in Africa to allow merchants accept customer payments using Uber cash. It is also unknown how soon Uber will deploy Uber cash in other African countries.  This is worth watching out for, as it will create another income stream for Uber who is pressed for profit at this time globally.
Comments