Recently Airtel Nigeria announced the launch of its 5G network in Nigeria, joining the league of other network operators like MTN and Mafab Communications, who deployed theirs' months earlier. The escalation of mobile data is a major determinant factor that deepens the drive for financial inclusion; With fast, affordable, and increased broadband mobile data coverage, many Nigerians in Urban and remote areas can access financial services easily.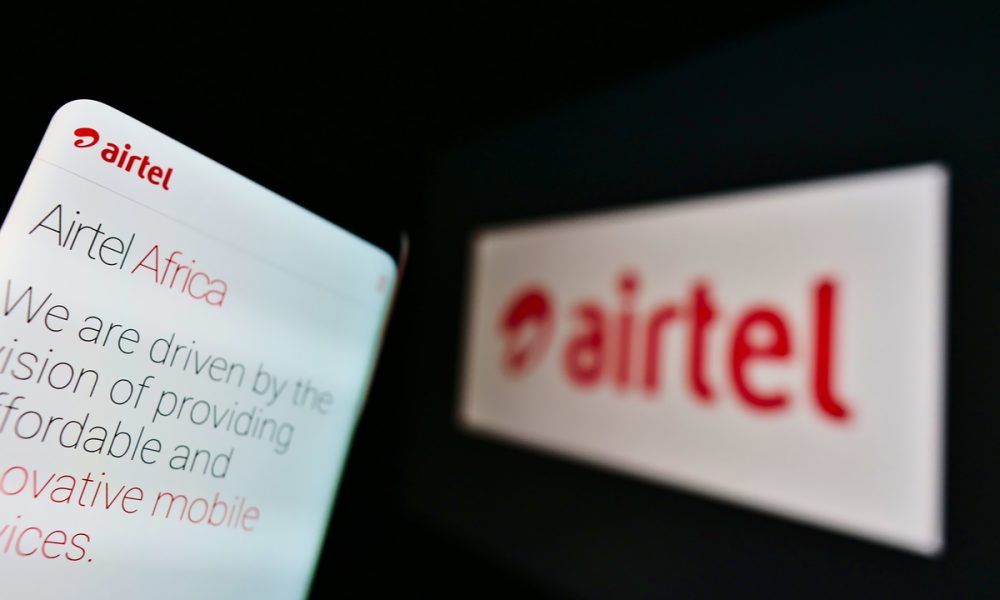 The 5G technology comes with many benefits and opportunities for the financial technology ecosystem in Nigeria, and many companies can rely on operators like Airtel and MTN for speed in their daily operations. The 5G technology also has improved capacity, breaking the barriers and opening many businesses to a fertile ground for IT development. Many fintechs in Nigeria can make upgrades and offer users exciting, advanced, and efficient financial services. Also, with increased bandwidth, many banks, fintechs, and other financial institutions can smoothly penetrate remote areas and introduce innovative solutions to Nigeria's unbanked population.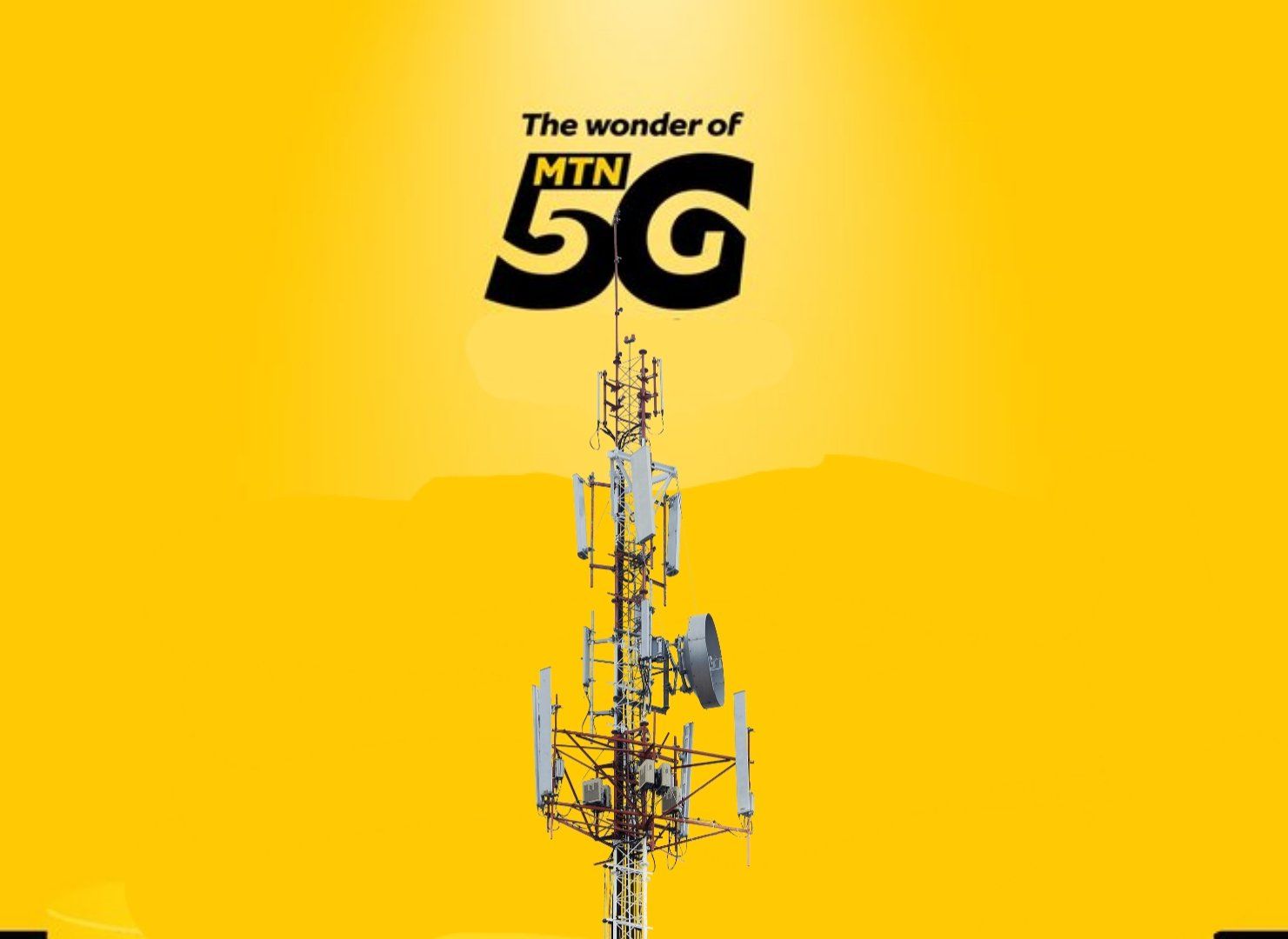 For instance, Both Airtel and MTN are mobile operators in Nigeria, running mobile money subsidiaries -MTN MoMo and Airtel Money; hence, deploying 5G services nationwide will improve their operational capacity. Exciting times are ahead as more consumers and businesses in Nigeria will gain access to experience the benefits of the 5G technology.
Comments