Today, Telda closed a $5 million pre-seed round to digitize how Egyptians save, send, and spend money. The company, which was launched a month ago, has surpassed Flextock's record, raising largest pre-seed in MENA.
The seed round was led by the giant US VC firm-Sequoia Capital and included other investors like Berlin-based Global Founders Capital (GFC) and emerging markets-focused fund Class 5 Global.
This is the first time Sequoia capital will be investing in North Africa and will be hoping Telda produce the same success as Nubank- Latin American digital bank Nubank, which it invested in 8 years ago. Currently, Nubank is the largest digital bank with a valuation of $25 billion.
"There are many parallels between Brazil and Egypt. Both countries boast a large, young, talented, and tech-savvy population with a strong appetite to innovate. We are delighted to partner with Telda and earmark our first investment in the region." Sequoia Partner, George Robson.
Egypt has experienced a significant rise in the number of investments lately, with the region accounting for 24% of the total number of deals made in Africa. According to Partech Africa, Egypt recorded the largest number of investment deals last year.
This figure is not all that surprising, given the country's vibrant ecosystem. Egypt has a population of over 100 million people. The country has a high mobile and internet penetration necessary for a young and tech-savvy population with 61% below 30. Putting all this together, one can see why the region is becoming an investment hub in the continent.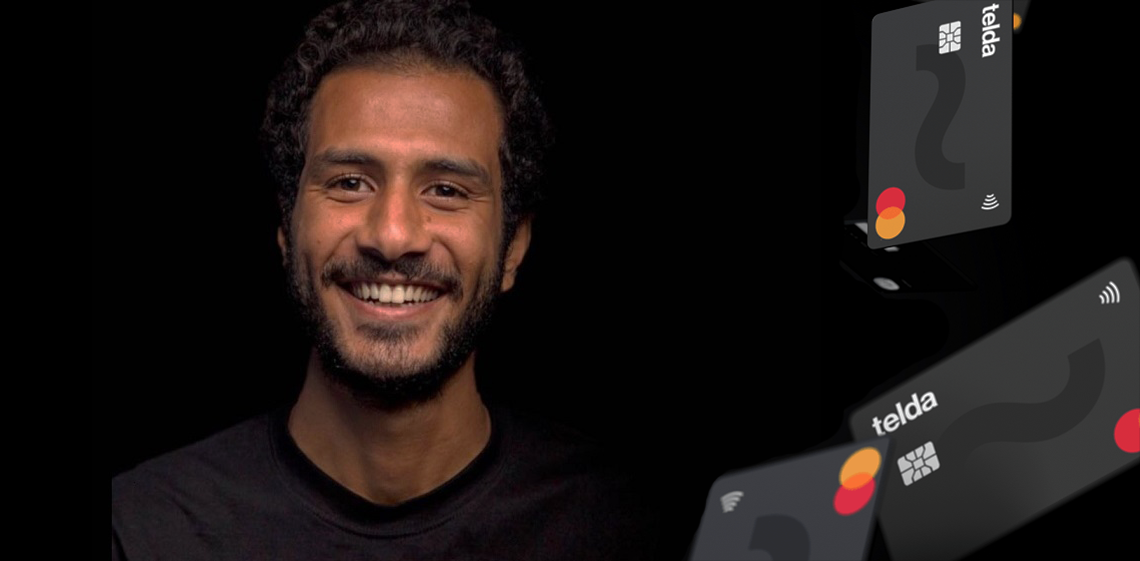 Telda was launched last month by CEO Ahmed Sabbah and CTO Youssef Sholqamy. Before Telda, Sabbah was the co-founder and CTO of Egypt's ride-hailing company Swvl, and Sholqamy, a former senior engineer in Uber's infrastructure team.
"I was fond of the idea, and it was coming from a huge pain of payments we had in Egypt and the region. And for me, I was kind of like waiting for this to happen in Egypt, or if not, I thought I'll tap into the opportunity someday. "Youcef and I have been like watching out the space for a while when the first digital bank started like six years ago, and watching how they grew in markets where we think banking is more mature than this region. So imagine an opportunity in a region like Egypt where banking is even way, way less mature." CEO of Telda Ahmed Sabbah.
Telda intends to use the new funding to fast-track its card production and distribution. The company claims that it has more than 30,000 signups already, with half of that already requesting cards. It also plans to capitalize on Sequoia's name for hiring and expansion.
Comments