One of the recent graduates of the recent Y Combinator winter batch – flextock, has closed an impressive $3.25 million pre-seed investment.
Flextock was founded in September 2020 by Mohamed Mossad and Enas Siam and was launched in September 2021. The five-month-old company helps consumers and businesses manage e-commerce and fulfilment operations —  from warehousing and logistics to delivery and cash collection.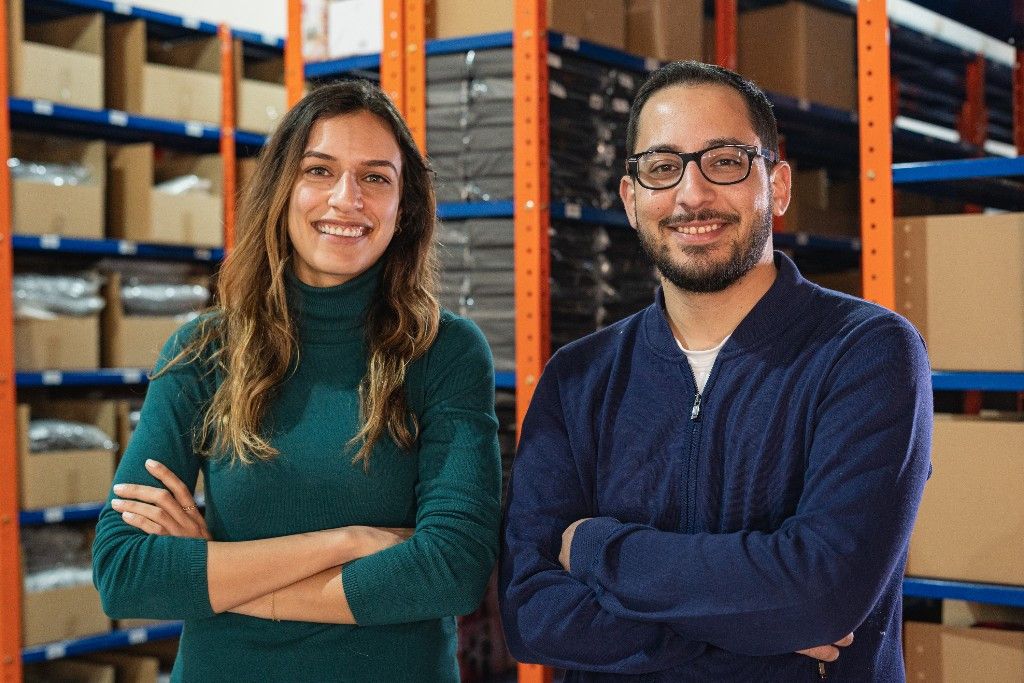 The investors in this round, according to TechCrunch, include Egyptian VC Foundation Ventures, Y Combinator, MSA Capital, CRE Ventures, Alter Global, Jameel Investment Management Company (JIMCO), B&Y Ventures Partners and Access Bridge Ventures.
The company also received angel investments from an unnamed Sequoia Capital scout, investors in the GCC region and Flexport.
Flextock currently serves the Egyptian market. It leverages proprietary software to offer merchants end-to-end e-commerce fulfilment and logistics solutions on demand.
Since its launch, the company claims to have signed more than 100 merchants to its platform, with thousands of stock-keeping units (SKUs). The company also says it is growing 25% week-on-week.
Flextock joins the list of startups in the African tech scene that has raised $1 million or more in this round in the past year.The figure is even more impressive because it's the second-largest pre-seed investment yet in Africa, only bettered by Nigeria's Autocheck and a record high in the MENA region.
The Egyptian based startup wants to capture a large portion of MENA's $25 billion e-commerce logistics market, and Mossad says the funding will help with that ambition.The company plans to put the funding into strengthening its presence in Egypt, technology, recruitment and regional expansion before the end of the year.
Egypt in focus
GDP: $303.092 billion compared to Algeria's 171.091 in 2019
Populatio: 100,388,073 compared to Algeria's 43,053,054 in 2019
GDP per capita: $3,019 compared to Algeria's 3,973 in 2019
Comments