In a recent press release, Sudan-based Fintech Bloom announced securing about 6.5 million dollars in a seed funding round from investors, namely; Visa, Global Founders Capital, Y Combinator, Goodwater Capital and other investors. Founded in 2021 by Ahmed Ismail, Youcef Oudjidane, Khalid Keenan and Abdigani, Bloom kicked off operations with the vision to improve the quality of financial services in Sudan. The Fintech firm offers users the ability to buy, send and save dollars in Sudanese pounds.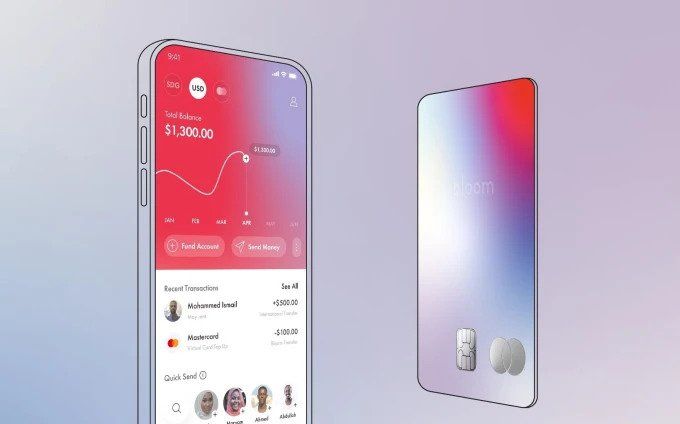 Bloom received the investment from Visa after participating in the global card scheme's Fintech Fast Track. Visa powers Fintech Fast Track, and the program provides businesses with access to the Visa network at subsidized rates. Backed by Visa, Bloom intends to use this funding to facilitate its strategic expansion plans for East Africa. A partnership with Visa, a powerhouse in the payment industry, would help Bloom offer better products and marketing support as Visa remains one of the most popular card labels in Kenya, used by 54% of cardholders in the country.

For Fintechs like Bloom, it is vital to establish operations in other regions of Africa especially considering the long conflict that has beset Sudan, which has affected the growth of its tech ecosystem. It would be interesting to see if Bloom can rise above Sudan's harsh economic conditions riding on the strength of its new partners and investors.

Sudan in focus:

Population: 43.85 million in 2020 as compared to 42.81 million in 2019

GDP: $26.1 billion compared to $32.2 billion in 2019

GDP per capita: $595 in 2020 compared to $753 in 2019
Comments