In recent times, Nigerians have had to turn to POS operators for an accessible alternative for cash withdrawals as most ATMs are either not dispensing or are crowded by people. Also, several shops and retailers heavily rely on it to get paid for their goods and services as customers find it very convenient to use their cards to pay for goods and services. However, with the accessibility and convenience it offers, POS transactions can sometimes be challenging, primarily due to poor network service.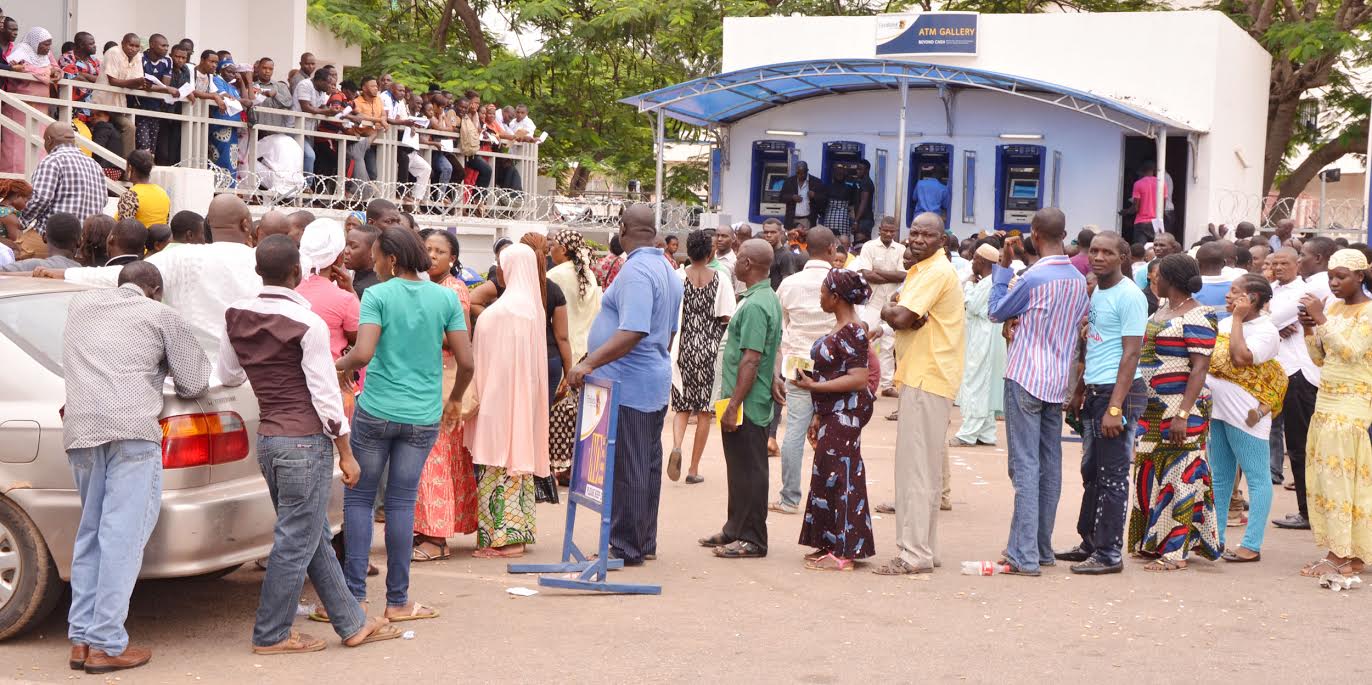 Nigerian retailers and POS operators lament delays in releasing cash or items purchased due to hours of waiting to receive notification of payment. Customers often also complain of failed transactions and multiple debits on their accounts.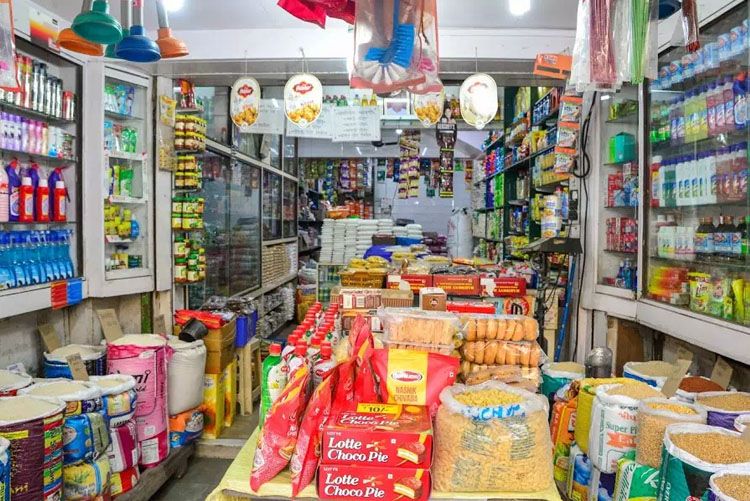 In efforts to restore people's confidence in mobile money transactions, here are some tips from Inclusion Times on how to resolve cases of failed transactions in Nigeria;
Collect the printed copy of the failed transaction receipt:
Both business owners and customers need to keep a record of transactions, so the first thing to do when you have an issue with a POS transaction as a customer is to request a copy of the transaction receipt. For a business owner
Visit your bank or contact bank customer service:
Another crucial step to resolving a POS transaction issue will be to visit the nearest branch of your bank to lodge a complaint, and lodging a complaint can also be easily achieved remotely by contacting your bank via mail or phone.
Do not share your bank details carelessly:
Many people in Nigeria have innocently fallen victim to fraud while trying to resolve financially related issues. While resolving failed transaction cases, avoid unnecessarily providing your ATM PIN or banking details, such as BVN, to anyone besides your bank.
Patiently wait for a resolution:
After following the steps above, you must wait to resolve your complaint.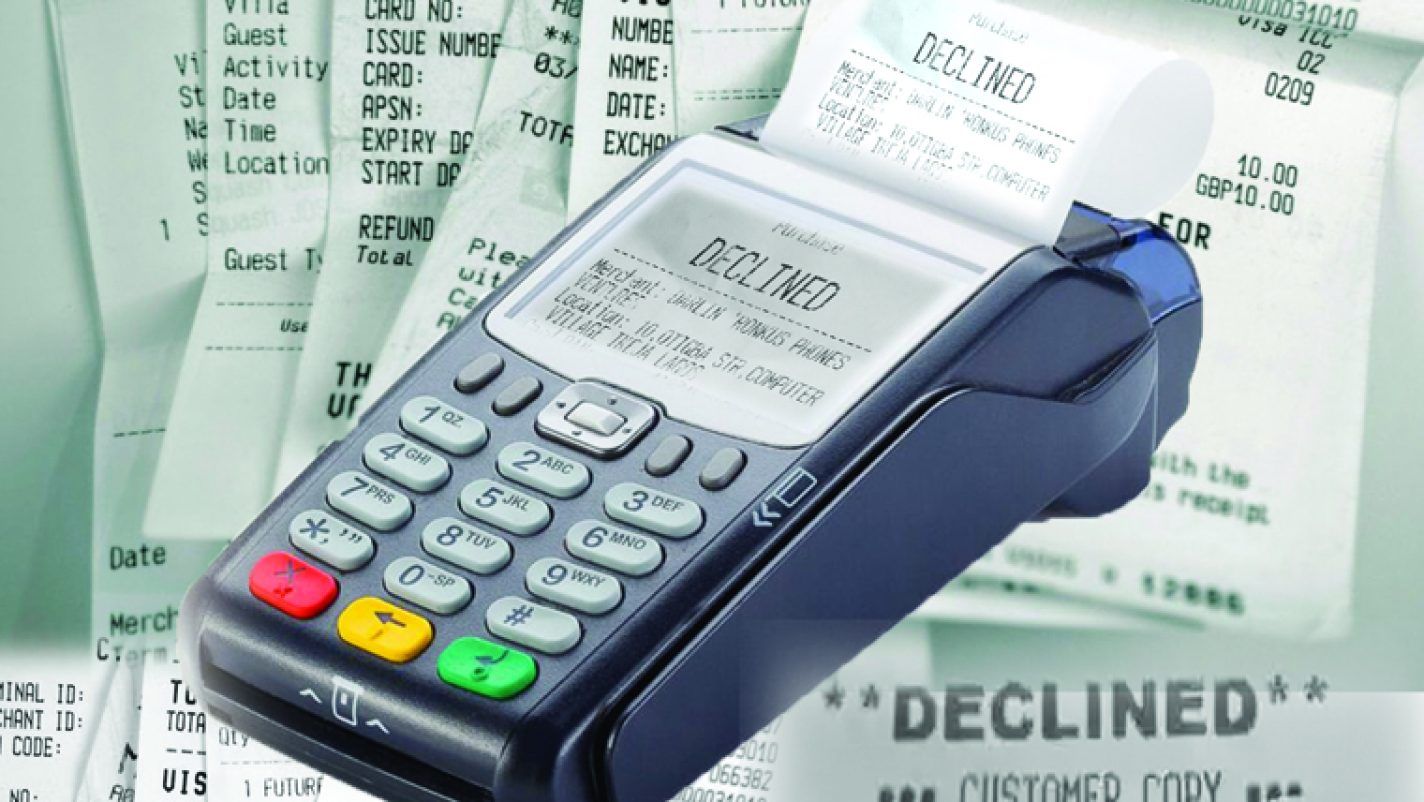 It is noteworthy that usually, the bank automatically reverses your money to your bank account within 24-72 hours. Despite the inefficiencies with POS transactions, it remains a crucial agent towards achieving the goal of a cashless economy. Hopefully, these guidelines offer the necessary help to Nigerians.
Comments