Nigeria's Securities and Exchange Commission has ordered Binance Nigeria Limited to halt its operations in the country. As Binance Nigeria Limited is neither registered nor regulated, investors should stop all forms of interaction with the company, and anyone who conducts any further business with Binance does it at their own risk. Binance, amongst other big names, have been subject to a series of investigation by the SEC in the United States. Cryptocurrency is a rampant trade among young Nigerian Youths despite efforts by the government to clamp down and regulate the industry in Nigeria.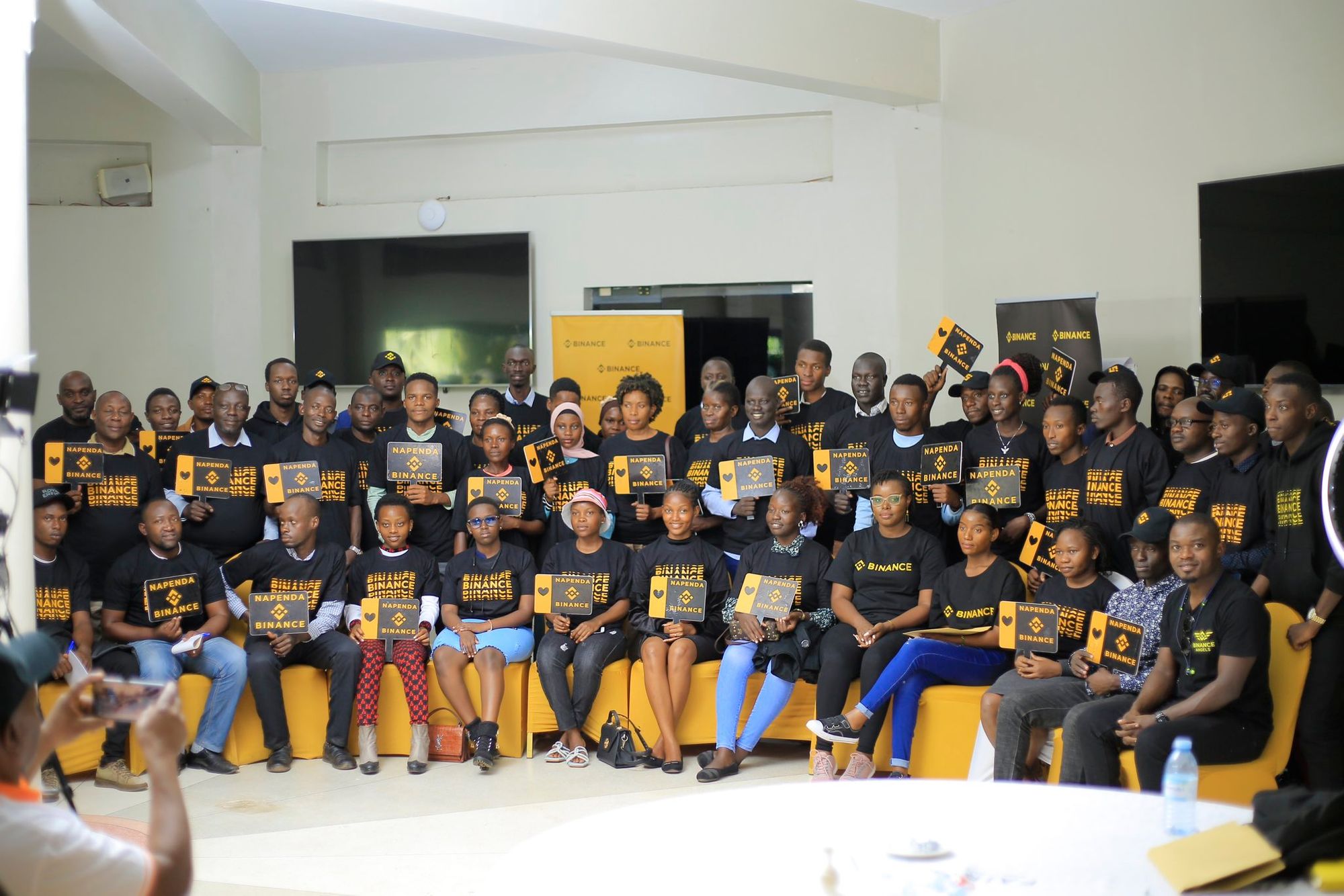 Nigeria's SEC seeks to protect all traders, investors, and brokers from fraudulent platforms. The cryptocurrency industry in Nigeria and worldwide is dynamic, and to establish a secured ecosystem for traders, the regulatory body strives to emphasize regulatory compliance on all trading platforms. For Binance Nigeria Limited, the recent disruptions will cost the platform it's customers and operational efficiency as many traders may look to other safer platforms to trade.
Nigeria's SEC hopes to ensure all platforms play by the rules in an evolving crypto industry and prioritize users' safety over profits. Binance Nigeria, on the other hand, will likely settle all regulatory requirements of the SEC to resume its operations.
Focus Box

Company Name:  Binance

Industry: Cryptocurrency, Stock Exchange

Founded: 2017,

CEO:  Changpeng  Zhao, Roger Wang, Yi He

Funding raised: $3 Billion (2021)

Revenue: N/A

Customer base: 30 million

Key countries: Russia, India, United Kingdom, Nigeria, United States, Malta
Comments