Santander, the Spanish multinational banking giant, is announcing that its fintech venture arm is to be spun out and will be managed more autonomously going forward.
Previously known as Santander InnoVentures and established in 2014, the VC is being re-branded to Mouro Capital. It will continue to be headed up by general partner Manuel Silva Martínez, who joined InnoVentures five years ago and has led the fund since 2018, and senior advisor Chris Gottschalk, who joined from Blumberg Capital last year.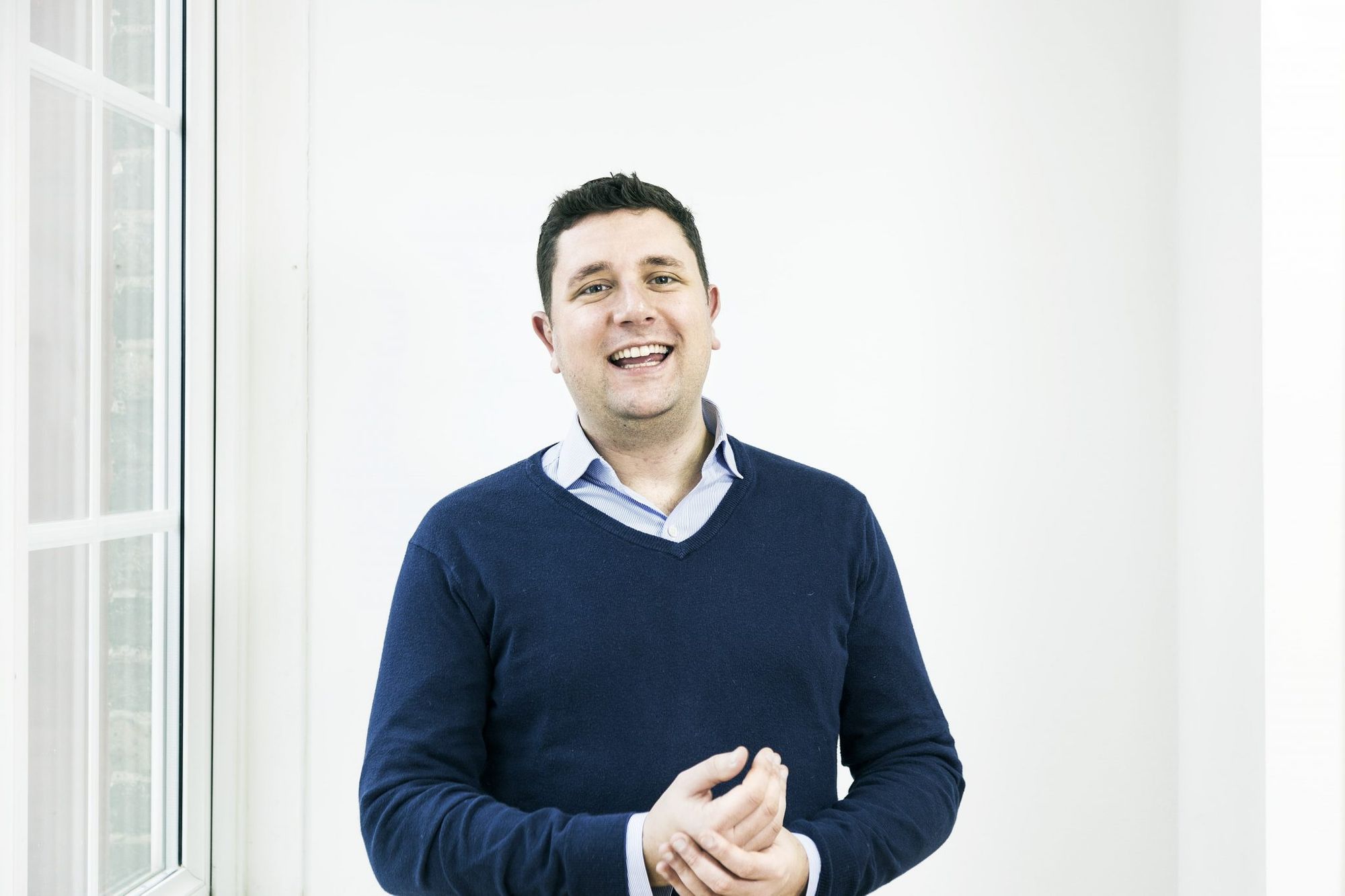 Noteworthy, despite its new-found independence, Santander will remain Mouro Capital's sole investor/LP, including doubling its current commitment, seeing the VC have $400 million in allotted funds.
However, by being managed autonomously from the multinational bank, Mouro will be able to invest more nimbly, including placing bets adjacent to pure fintech or financial services and in startups that could more directly compete with Santander's own product lines. It should also help remove any market perception that portfolio companies aren't independent of the incumbent bank, in terms of future investment or partnerships with Santander competitors.
"Mouro Capital aims to bring its fintech expertise, global network and strong track record in successful investments to early and growth-stage startups globally. The fund will continue to deploy capital across Europe and the Americas, primarily leading investment rounds with initial investments of up to $15 million and further follow-on reserves," says Santander
Comments