Safaricom parent company, Vodafone Group, will partner with Alipay, the Chinese digital ecosystem titan, to extend M-PESA into financial services. The goal through this partnership is to develop a super app that offer customers financial services, shopping, merchant services, entertainment, and direct marketing.
Safaricom is seeking approval from regulators to launch an insurance, savings, and a unit trust product. The telco wants a larger piece of the financial services market, and wants to make more earnings from M-PESA, its popular mobile money platform.
The telco recorded a net profit decline year-on-year in 2020, its first time since 2012. The net profit was 6% less in H1 2021 ($303 million) than what it was in H1 2020 ($322 million), a loss of about $19 million. This fall in profit was largely due to a 14% year-on-year loss in revenues generated by M-PESA. The loss in revenue from M-PESA was because the mobile money service charged nothing for transactions below $10.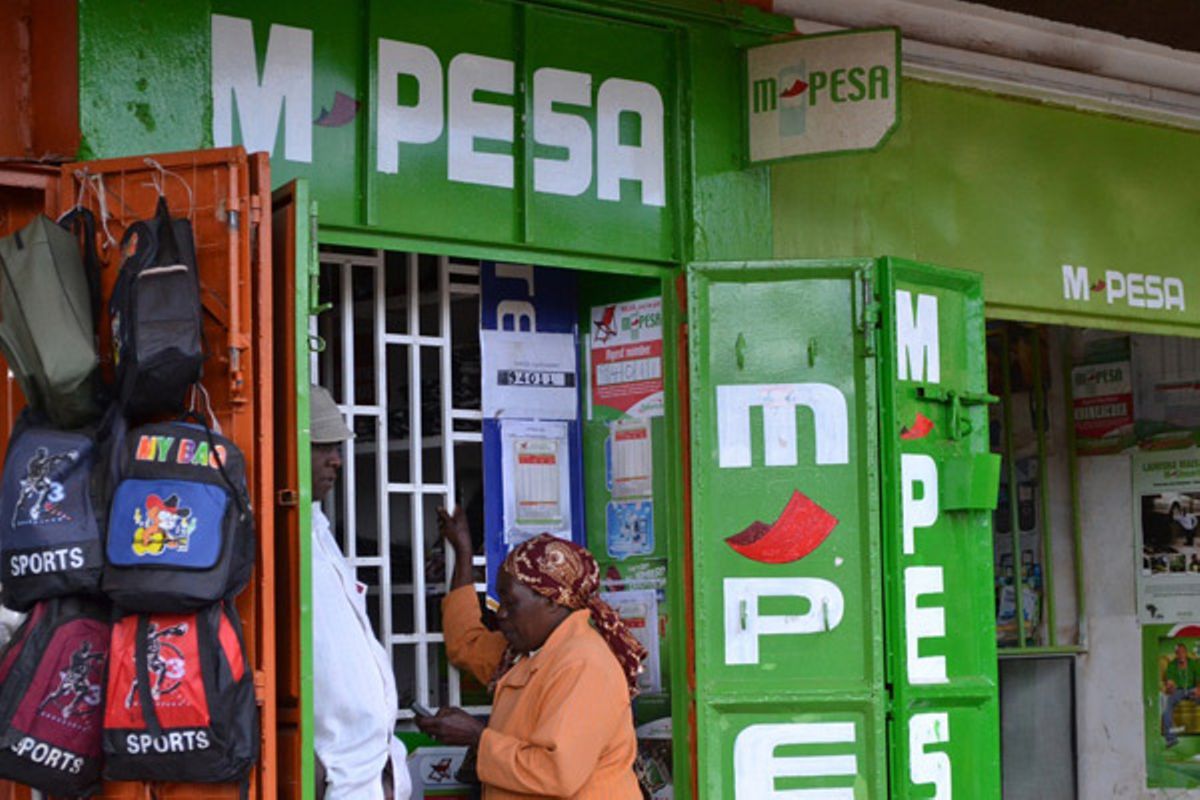 Safaricom plans to extend its mobile money platform beyond transactions. Beyond sending and receiving cash, giving out loans, and paying for goods. It wants to include insurance and wealth management, and has been testing three products that will provide these services. Bima (Insurance), Mali (mobile savings), and a unit trust investment product.
Safaricom's growth strategy depends on widening the offerings on M-PESA, as well as switching, to compensate for the fall in revenue from mobile calls in a saturated market, 4 million 2G and 3G phones to 4G.
According to Safaricom CEO, Peter Ndegwa, the telco intends to tap into the 26.7 million active users on M-PESA transacting about 1.5 Kenyan Shillings, to grow the insurance, savings, and unit trust products. However, because the approval is yet to be given, he was unable to announce the specifics of these products.
Comments