Small (informal) business owners in Kenya will now be able to separate business and personal funds on M-Pesa with a new feature on the money transfer service called 'Pochi la Biashara', which allows business owners who do not have a Lipa na M-Pesa line to receive money from customers into a separate wallet.
Similar to Lipa na M-Pesa, customers will make payments directly to the business owner's Pochi la Biashara by simply dialing *334# from their M-Pesa line, selecting Lipa na M-Pesa, then selecting Pochi la Biashara, and finally completing the transaction.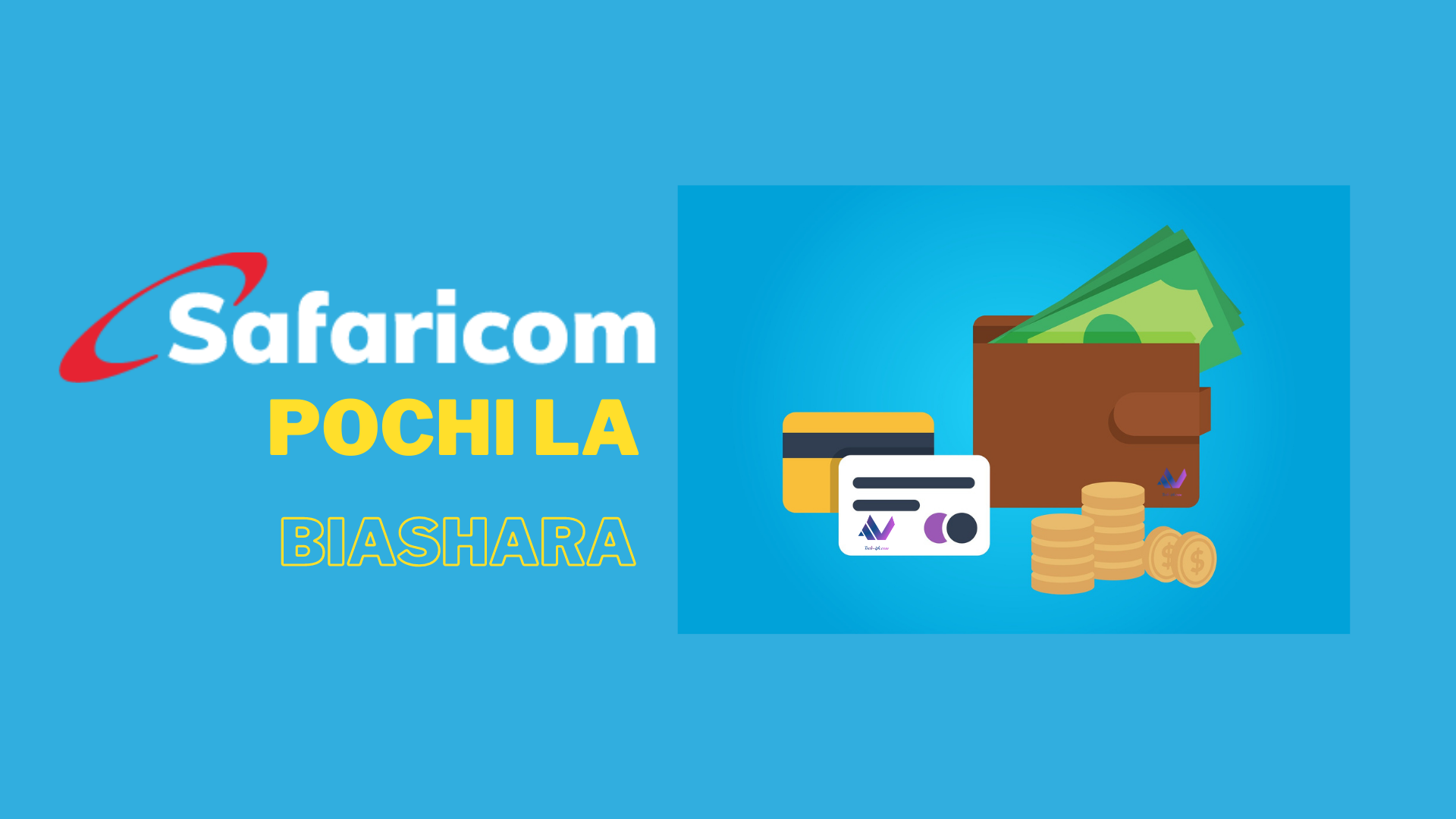 Furthermore, Safaricom assure the funds sent to the business account would not be deducted by Fuliza and the business owners will also have access to statements of their account, whilst retaining the option to opt in and out of the service at will.
Kenya In Focus:
Population: 52.6 million (Compared to South Africa's 59.6 million)
GDP: $95.5 billion (Compared to South Africa's $369.85 billion)
GDP Per Capita: $1,750 (Compared to South Africa's $6,193)
Comments