Founded in 2003 and focused on serving as the national payment solution and offering payment interoperability to a wide range of users, Rwanda's RSwitch has partnered with Mobile Money Rwanda Limited and Airtel Mobile Commerce Limited to launch eKash. eKash will be Rwanda's first attempt at facilitating mobile money interoperability. With over 10 million registered users Rwanda's mobile money industry is gradually growing into a major stream of digital and financial development.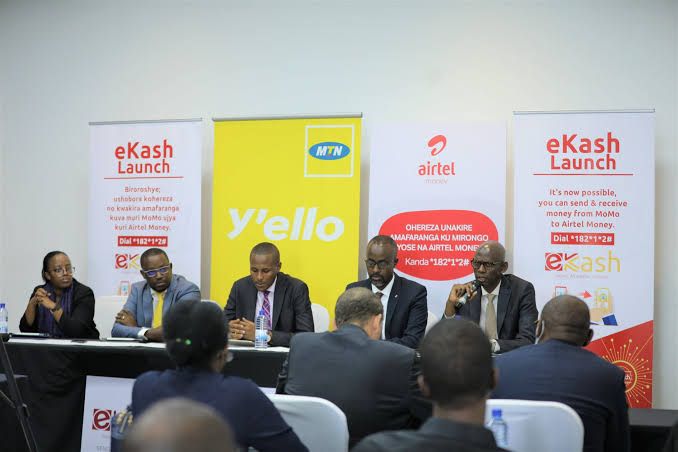 The launch and introduction of eKash will primarily guarantee that customers of both Airtel Money and Mobile Money Rwanda using their wallets can transact easily with each other at no additional cost. Based in Kigali, eKash will reduce the cost of processing transactions for many Rwandans and increase the level at which merchants and customers embrace digital finance. Running on the strong network of Airtel Money and Mobile Money Rwanda, eKash will improve the reach of financial products and services to both Urban and Rural regions in the country.
Creating new jobs, promoting a cashless economy, and providing easy access to financial services is a major step in the right direction for Rwanda through eKash, as RSwitch strives to deepen the scope of digital inclusion in the country. Airtel Money and MTN MoMo will hope to gain more customers as it partners in the development of the digital payment ecosystem in Rwanda.
Rwanda in focus:
Population: 12.95 million in 2020 as compared to 12.63 million in 2019
GDP: $10.33 billion compared to $10.36 billion in 2019
GDP per capita: $797 in 2020 compared to $820 in 201
Comments