‌Global financial technology company Paysend has announced partnership agreements with mobile money service Afrimoney powered by MFS Africa to initiate money transfers in Gambia and Sierra Leone. This deal will allow users via Africell, to send money across borders to these countries at low charges or fees. Africell remains one of the leading GSM operators in the Gambia.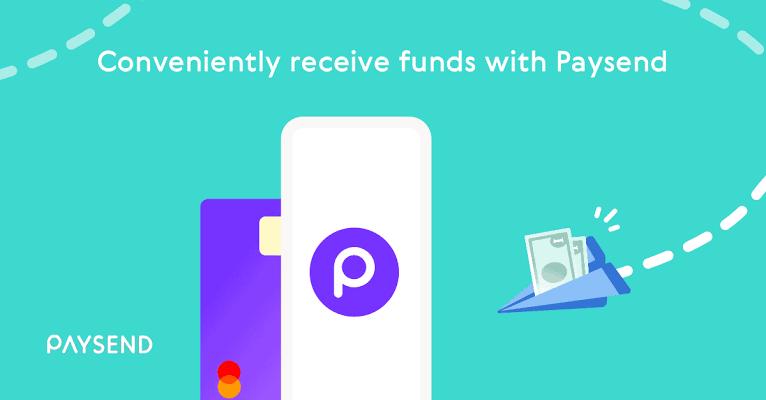 ‌‌Businesses and individuals in the West African countries can enjoy secure and easy payments across borders. Paysend aims to foster the financial inclusion drive in Africa. Beyond the vital digital solutions Paysend and Afrimoney will introduce to these countries, they will also create job opportunities for many Africans who are currently faced with the challenges of unemployment. Unemployment is a root cause of poverty that fuels insecurity and instability in many countries on the continent. Gambia's current unemployment rates sit at 9.64% while Sierra Leone's rates grow at 5.2%. A key factor in economic development is bringing more people into the financial ecosystem
‌‌Paysend and Afrimoney have their reach to over 150 countries worldwide and yet while delivering seamless payment services, continue to build on their efficiency and visibility, as they drive expansion plans, aiming to rival global digital payments companies like MoneyGram, Western Union, and PayPal.
Comments