Xend Finance has developed a platform that decentralizes access to the global money market, allowing users of its platform to  save and invest in stable currencies.
The platform also allows users to create their own credit unions and cooperatives, thus eliminating traditional middle men, while earning up to 15% annual interest on their savings.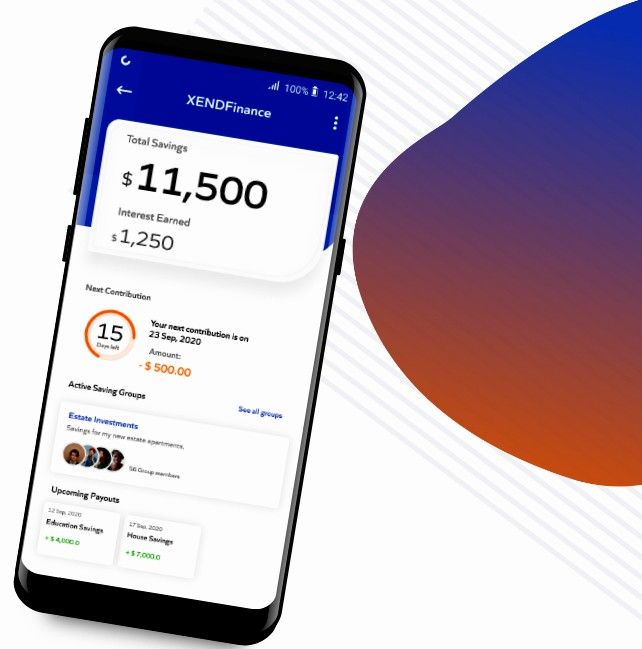 The platform's public launch comes after it raised US$1.5 million in funding from Binance Labs, Google Developers Launchpad, AU21 Capital, Ampifi VC, JUN Capital, TRG Capital, and Sandeep Nailwal, and others.
On the Xend Finance platform, savings can be converted to stable currencies and staked on lending platforms so members can earn compound interest on their money. The firm is set to become one of the first globally to adopt Binance Smart Chain, and the first in Africa.