According to new reports today, the Commission has further explained that the move was part of its effort to protect investors, and it is well equipped to provide the required regulations.
Last week, the Securities and Exchange Commission, Nigeria (SEC Nigeria), published a proposed set of regulations for the cryptocurrency and blockchain space, given the increasing importance of regulation.
Making The Crypto Space Comfortable
Commenting on the development, Emomotimi Agama, Head, Registration, Exchanges, Market Infrastructure, and Innovation at SEC Nigeria explained that the regulator is determined to provide a safe investment environment comfortable for all market participants in the sector.
In September 2019, the Commission called for a regulatory framework for the blockchain and virtual asset industry and set up a "FinTech Roadmap" committee to oversee the development.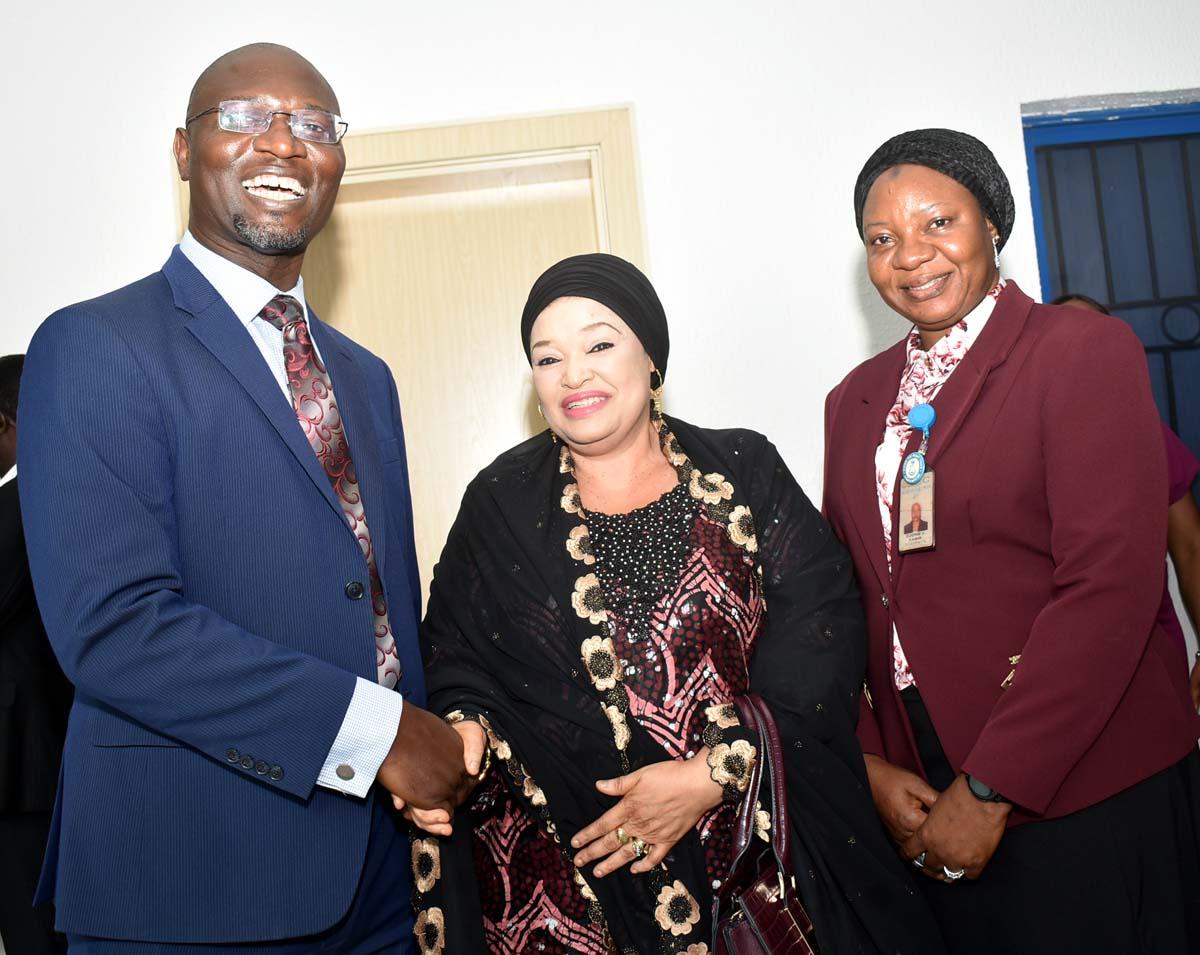 Agama explained that the SEC had discovered that more persons, especially the youths, are "all involved in the space."
While the Nigerian cryptocurrency industry continues to grow as reported severally, new and unsuspecting Nigerians are also losing millions to scams and fraudulent cryptocurrency schemes. This, according to Agama, is what makes it essential for the SEC to live up to the expectations of protecting investors as more people join the sector.
Working With The World Bank And Others
Agama further added that SEC Nigeria conducted broad research before "coming out with the initiatives." According to him, the Commission is closing working with Cambridge Centre for Alternative Finance, the World Bank, and other institutions, to ensure that the Nigerian crypto space "is not left barren but guided with basic principles."
"We will not leave any stone unturned, but ensure that everyone within the SEC has the responsibility to guiding investors and the populace in making sure we have an investment environment that people will be proud of is provided," Agama said.
"Capacity building is a continuous exercise; we will continue to upgrade ourselves, we will continue to learn because knowledge is for life," he added.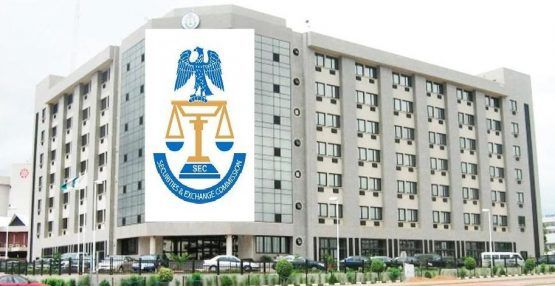 The Commission will regulate all forms of token sales that qualify as securities investment. This includes digital assets token offering (DATOs), initial coin offerings (ICOs), security token offerings (STOs), and other Blockchain-based offerings of digital tokens.
Blockchain companies and businesses offering crypto-related services will also be expected to register with the SEC and are subject to the regulation.
Community Reacts
Members of the Nigerian crypto ecosystem reacted to the SEC's move to regulate their activities.
Andrew Ameh, a seasoned crypto trader and the frontman of the 15% trade crew community, is cautiously optimistic about the SEC's decision.
He said that the move would "increase crypto adoption within the country." Ameh also believes that it would boost the nation's economy as favorable regulations will attract foreign blockchain startups.
However, he noted that these would only happen if the regulator is "transparent and true to the reason and not just taking money from random people promoting scams in the name of crypto."
Comments