Nigerian Fintech startup, Kuda,  that offers digital only retail banking services, has announced it has raised $10 million — the biggest seed round ever to be raised in Africa.
The funding comes on the back of strong demand for its services and its ambitions to become the go-to bank not just for those living on the continent, but for the African diaspora says Kuda CEO, Babs Ogundeyi .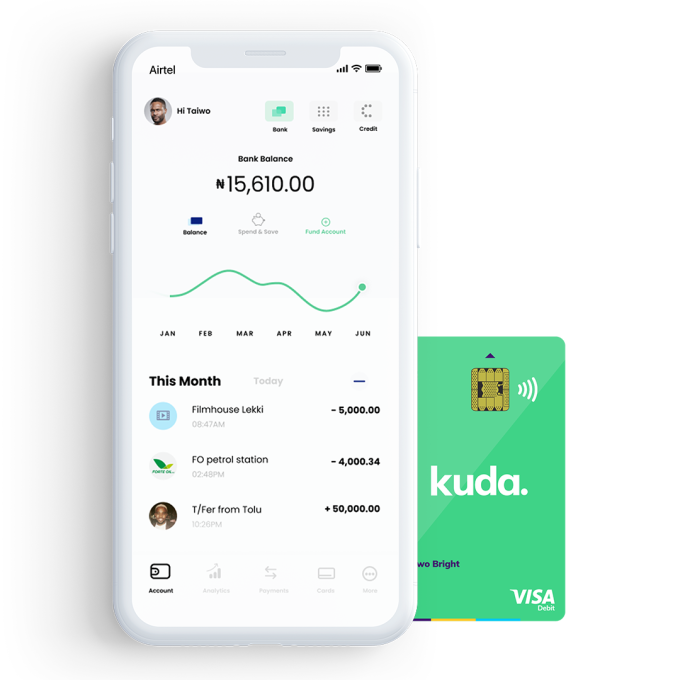 The $10 million seed funding is being led by European Venture Capital firm Target Global, along with Entrée Capital and SBI Investment, plus other notable individual Fintech founders and angels. This comes on the heels of a US $1.6 million in a pre-seed round to launch a beta version of its service.
Presently, Kuda has around 300,000 customers and processes over $500 million worth of transactions every month.
Comments