Google for Startups 'Black Founders Fund has recently released the identity of 25 African startups selected for its third cohort for this year's $4 million Black Founders Fund. Of the 25 African startups, ten(10) are Nigerian-based startups, and of the ten(10), four(4) are fintech startups showcasing the country's entrepreneurial talents and commitment to innovative solutions. The selected Nigerian Startups are Evolve Credit (specializes in Digital Banking Services), Hereconomy (female-focused banking services), Orda (Pan Africa Neobank for restaurants), and Raenest (global financial services to freelancers and startups).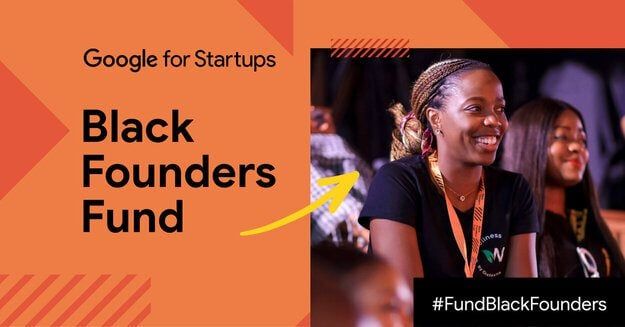 Now in its third year, the Black Founders Fund offers cash or funding awards to black entrepreneurs. Startups receive up to $150,000 in cash awards while retaining full ownership of their companies. They will also receive $200,000 in Google Cloud credits, enabling them to use Google Cloud Services to boost their efficiency and Google Ads support which would promote the visibility of their business. Google for Startups will also offer one-on-one mentoring from industry experts providing these startups with seasoned insight and guidance in their various sectors.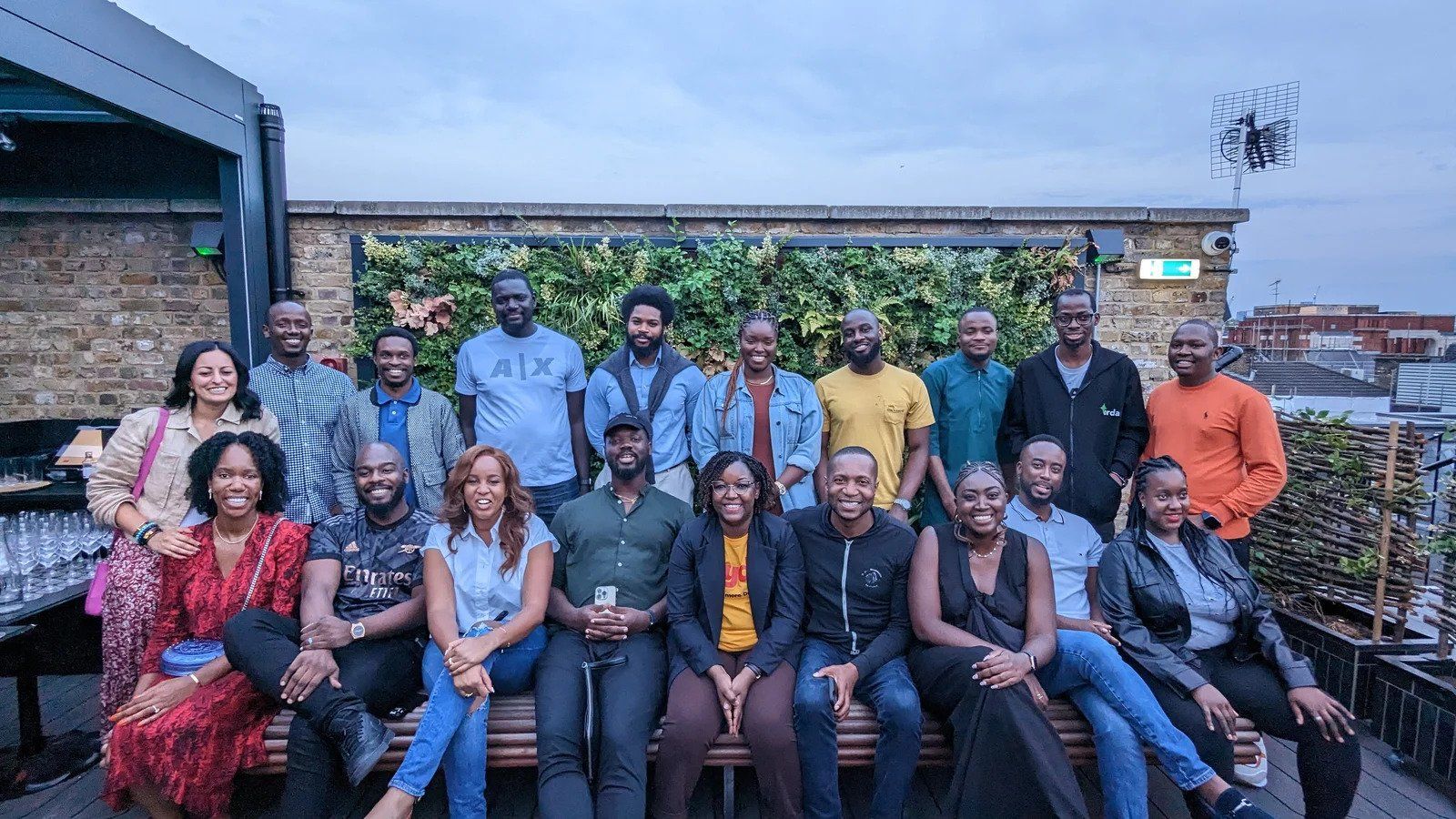 Powered by Google for Startups, the Black Founders program, since its inception, has sought to harness the full potential of Africa's business technology. Google expects that as these fintech businesses grow, there will be an automatic influence on Nigeria, like an increase in employment, access to affordable and improved financial services, create digitally-savvy communities, and ultimately become agents of transformation in Nigeria and Africa.
Comments