Statistics relating to access to financial services in Africa has been deplorable. It's even worst when you look at the number of women with access to financial services in Africa.
According to an IMF publication, only 37 per cent of women have a bank account, compared with 48 per cent of men in Sun Saharan Africa. That is an 11 per cent gap between men and women, and in Nigeria, that gap stands at 14 per cent. Hereconomy, a startup looking to change Africa's gender gap regarding access to financial services, has bagged $600,000 in funding.
The pre-seed round was led by members of the Herconomy's community, venture capitalist firm Oui Capital and a host of angel investors, including Zephans & Co CEO Nkiru Ayemere; Ehi Onwudiwe, Director of Business Transformation at Ernst & Young; Head of Reserve at Diageo, Ope Makinwa; Ama Akpata, co-founder of Jand2Gidi and a host of others.
"When the round started, the startup got commitments worth $5.7 million from 509 community members within 24 hours but decided to only accept what it needed to scale—$600,000." Ife Durosinmi-Etti, CEO and founder of Hereconomy.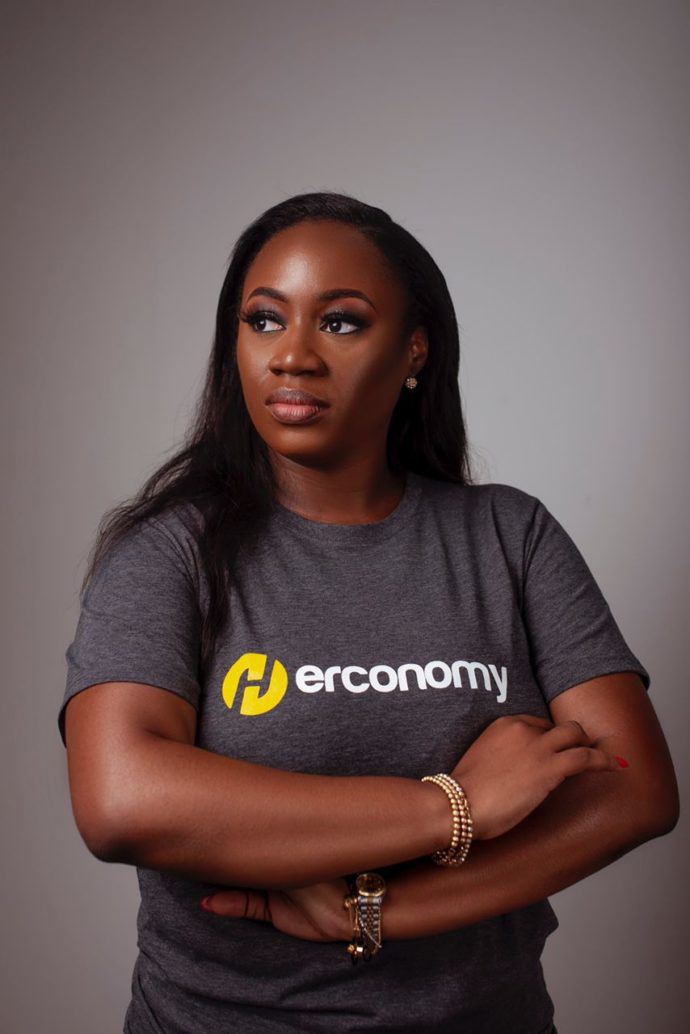 Speaking on their investment, Olu Oyinsan, Managing Partner of Oui Capital, said, "Our thesis is that community is very key to the future of consumer fintech in Africa. The company has a powerful community element and focuses on creating financial products and prosperity for women- who have historically been underserved with financial services. We like the company very much and are happy to be on this journey with the team."
Hereconomy's origin could be traced back to the AGS tribe. AGS Tribe is a community on Instagram where women get access to several opportunities globally. Ife Durosinmi-Etti created the group in December 2018.
A turning point for AGS Tribe was 2020 when the pandemic struck, this led to increasing unemployment, and it was more for women - an estimated 5.5 million, almost 1 million more than men. Realising this, AGS Tribe expanded their outlook to other opportunities by launching an app, giving birth to Hereconomy.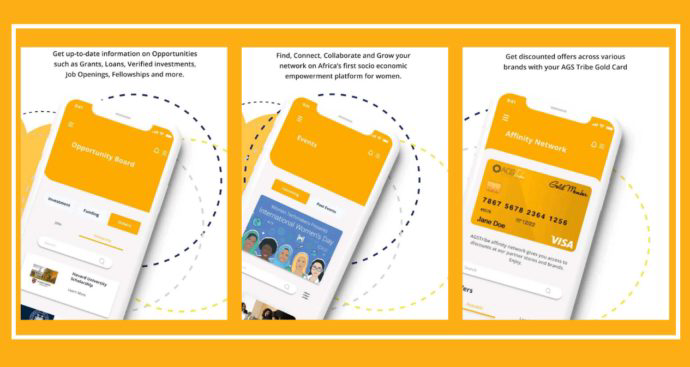 Presently, Herconomy has a community base of over 15,000 people, with 20% of them as paying members. The startup plans to introduce financial services to its community members, which it believes will significantly benefit them. Over the years, it has run several saving challenges overseeing at least 500 women who have saved over $100,000 in total. Herconomy plans to introduce a savings feature where members can earn high interest with its new funding.
To date, Herconomy claims to have disbursed about ₦30,000,000 ($71,600) in grants to forty-two women and men as part of its annual grants programme.
Nigeria in focus
GDP: $432.294 billion in 2020 compared to $448.12 billion in 2019
Population: 206,139,587 in 2020 compared to 200,963,03 in 2019
GDP per capita: $2,097 in 2020 compared to $2,229 in 2019
Comments