To eradicate the bureaucracy and difficulty faced by federal workers in obtaining loans, Sycamore.ng, has launched a loan initiative for all public sector employees in Nigeria, Vanguard reports.
This is in accordance with the company's mission to financially empower people to achieve their dreams, just as the initiative stands to empower all federal government workers across the country, including the Nigeria Police Force and other qualified staff.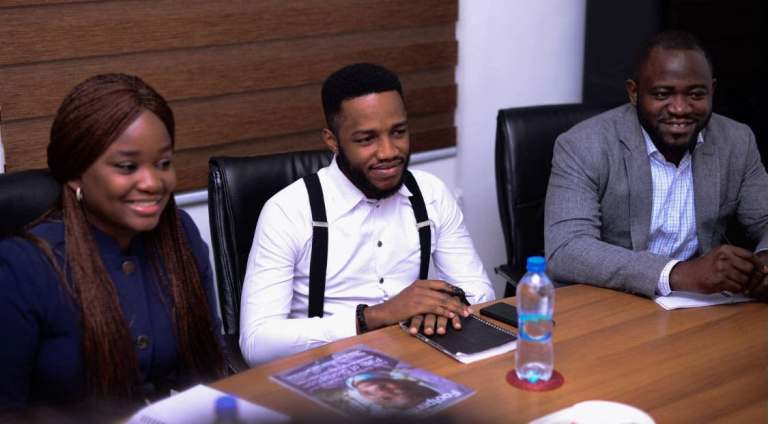 Speaking on the initiative, Sycamore's Chief Marketing Officer, Miss Onyinyechukwuka Okonji, said that by dialing the code *347*34#, all qualified applicants can access quality loans of N20,000 and above with a repayment duration of one month and above.
At the end of each month, all repayable loans are automatically deducted at source, so that customers need not worry about repayments. The innovation behind this initiative tries to completely eradicate the bureaucracy involved in obtaining a loan as a public servant.
"This initiative sets out to empower public servants in attaining their personal and business goals in Nigeria."