In the last five years, Nigeria has traded 60,215 bitcoins, valued at more than $566 million which, apart from the US, is the largest volume worldwide on Paxful, a leading peer-to-peer bitcoin marketplace.
The data scraped from Coin Dance  shows from the beginning of May 2015 to the middle of November this year, bitcoin trade in Nigeria have increased yearly at least 19% in volume since 2017, and the highest volume (20,504.50) was traded in 2020, according to a Quartz Africa report.
Bitcoin trade had its highest spike of 30% this year during the national lockdown in the country and the highest volume traded during the peak of the pandemic. Between January and September, Paxful reported a 137% increase in new registrations in Nigeria.
Peer-to-peer (P2P) exchanges, which are decentralized platforms that directly connects buyers and sellers without third parties are the most popular way to buy bitcoin in Africa because users do not have to worry about cryptocurrency regulation by the government. Paxful is the largest platform for P2P trade in Africa and overtook LocalBitcoins in June this year to be the Largest P2P bitcoin marketplace in the world, controlling 52% of the market share.
The company says Nigerians make up around a quarter of its customer base with 1.3 million registered accounts.
The growing uncertainty and instability around the Nigerian naira, which has had increasingly divergent official and parallel exchange rates with the US dollar, has created an opportunity and practical use case for bitcoin trade in Nigeria. The divergent rates have long been a striking feature of Nigeria's economy but more so in the last half decade as the country's financial authorities have attempted to micro-manage the supply of foreign exchange and "defend" the naira.
Nigerians are often restricted on international platforms such as PayPal, which does not allow payment to Nigeria, and local banks place a cap on international transactions and charge high fees for transactions due to dollar deficiency.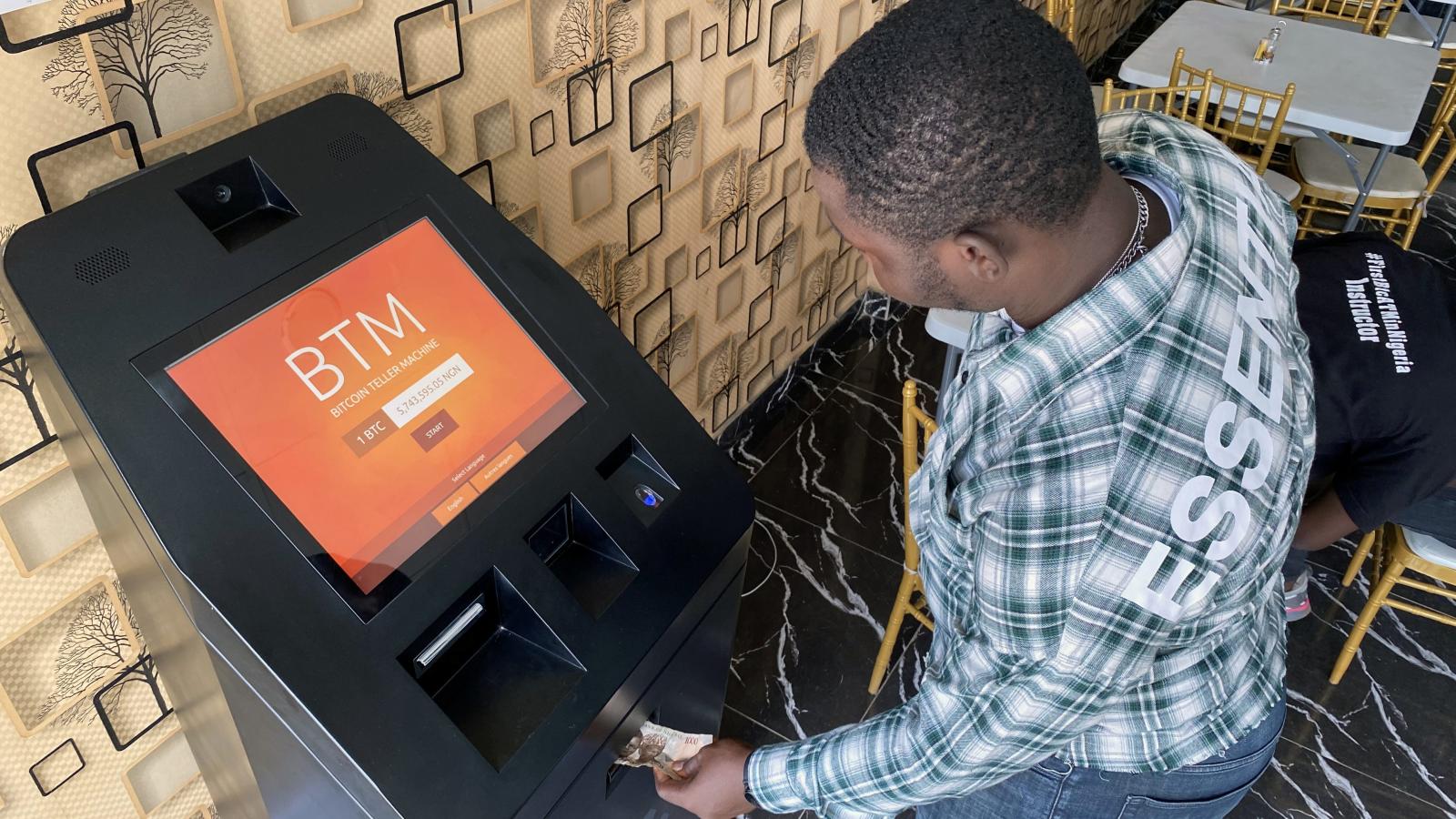 The increased awareness and availability of easy-to-use bitcoin platforms to Nigerians have largely increased bitcoin liquidity in the country, therefore solving the first problem hindering adoption. Nigerians now have several formal and semiformal bitcoin platforms to use, ranging from international platforms including Paxful, Binance, and Luno, and local ones such as Quidax, Busha, and BuyCoins. However, long-term watchers say most trading in the country is done on informal channels such as Telegram, WhatsApp, and WeChat.