Binance announced yesterday that it had added NGN FIAT/NGN pair to its Peer to Peer (P2P) trading platform. What this means for users is that they are now able to trade (buy and sell) their NGN fiat balance on Binance with zero fees for Nigerian Naira (NGN) using bank transfers and other payment modes.
Furthermore, Binance P2P has added Express Mode for buying and selling with Nigerian Naira (NGN), Bitcoin (BTC), Ethereum (ETH), Tether (USDT), and a few other cryptocurrencies. The trade can be done on Binance mobile app and web.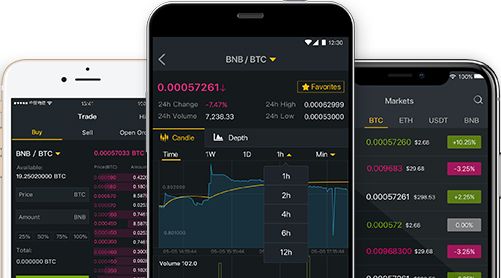 With the Express Mode, users can directly place an order by entering the fiat or crypto amount and the payment method preferred. The orders are matched based on the best crypto price available in the P2P markets.
This update follows what has been a messy period for cryptocurrency users in the country, after the country's central bank banning deals in cryptocurrencies. We reported last week that the Central Bank of Nigeria (CBN) ordered banks and other financial institutions to closedown accounts of entities associated with cryptocurrencies.
Nigeria, when it comes to cryptocurrency's adoption and use, is an essential country in the African region. Binance has been expanding its reach in the region, and its stronghold would be aided by this latest addition of P2P pairs.
Nigeria in focus:
Population: 200.9 million (2019)
GDP: $448.12 billion (2019)
GDP Per Capita: $2,229 (2019)
Comments