Casablanca-based fintech OnePay has raised over $400,000 (MAD 4 million) from MITC Capital's Maroc Numeric Fund II, the Moroccan startup announced in a statement on Wednesday, 8th June 2020.
Founded earlier this year by Karim Zaitouni, OnePay enables both offline and online businesses to receive digital payments. Its platform acts as an aggregator for payments and value-added services, enabling customers of the entities that use its platform to make online payments.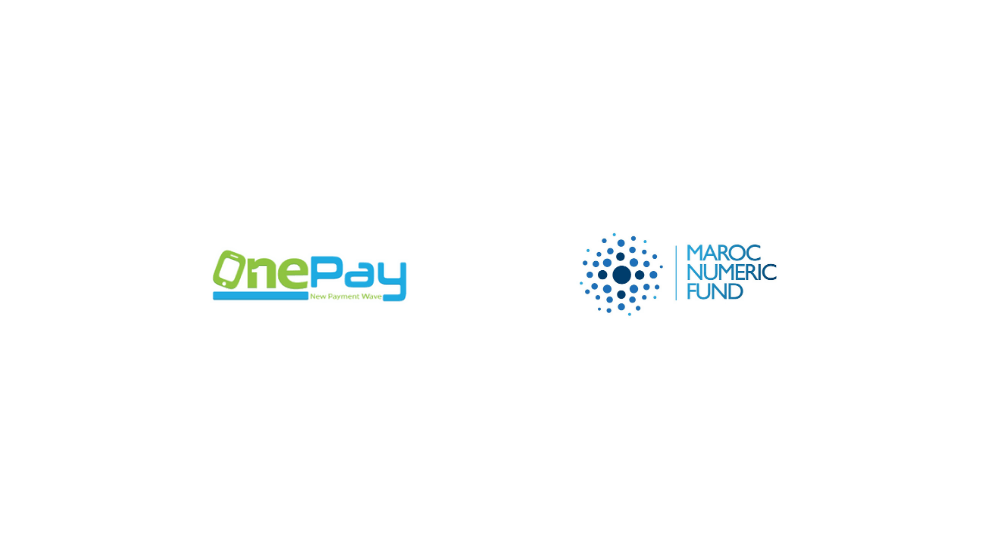 Dounia Boumehdi, Managing Director of MITC Capital, said, that they're proud to invest OnePay which has strong growth potential in Morocco and across Africa by providing different financial services to address the financial inclusion challenges faced by the continent.
OnePay plans to use the entire investment in Morocco to expand its team and extend its network to a large number of users across the country.
Macroeconomic View of Morocco
Region: North Africa
Population: 36.5 million
GDP per capita: $3,441
GDP per capita rank: 58th of 194 countries
Life expectancy: 76.77 years
Comments