The group CEO of Moniepoint Inc., Tosin Eniolorunda, has called for a synergy between banks and fintechs in the country to tackle the menace of rising fraud in the financial system. Tosin Eniolorunda paid a courtesy visit to the CEO of Fidelity Bank, Nneka Onyeali-Ikpe, in Lagos following the bank's recent action to suspend interbank transfers to some fintechs, including Moniepoint.
The Group CEO of Moniepoint Inc. emphasised the need for all players in the financial services sector to work together to tackle these challenges. During conversations around the growth of the digital payments segment and contributions of financial services to Nigeria's socio-economic development, Eniolorunda said Moniepoint, as a responsible and compliant organisation, takes customer KYC very seriously.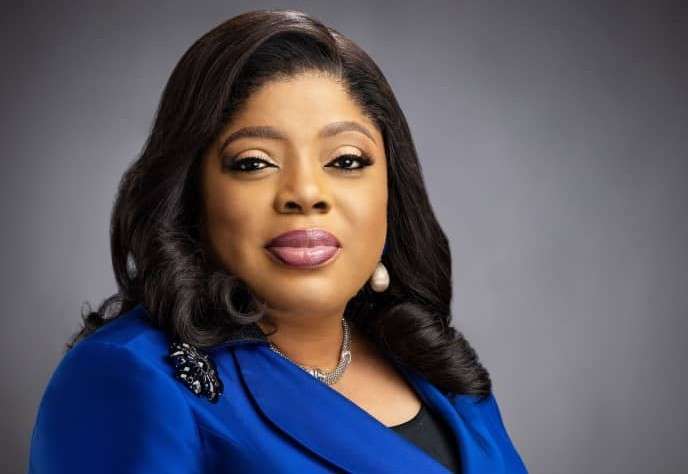 Onyeali-Ikpe, who welcomed the Moniepoint boss, used the opportunity to reaffirm her bank's appreciation for the patience and understanding demonstrated during its banking channel integration optimisation, which resulted in service disruptions and the inability of Moniepoint customers to receive financial inflow.
At the meeting, Moniepoint and Fidelity also agreed to work closely to develop a tightly-knit mechanism to stem the menace of fraudulent transactions and address payment challenges in the country.
Comments