One of Nigeria's commercial banks, Fidelity Bank has reportedly restricted consumer fund transfers to neobanks, including Moniepoint, Kuda, OPay, and PalmPay, according to multiple sources with direct knowledge of the matter. A week ago, a small number of customers first noticed that these neobanks were no longer listed on the list of approved financial institutions on the Fidelity Bank app.
Sources connected to the bank in reports have said that the restrictions are related to mounting fraud losses. At least three banking industry experts said that Nigerian banks and fintech companies have suffered massive losses to cyber attacks and fraudsters since the start of the year. Banks in Nigeria have lost about ₦472 million to POS and mobile fraud. To combat this issue, commercial banks like Fidelity Bank have reportedly taken measures to block transactions heading to neobanks such as Kuda, Moniepoint, Opay, and Palmpay.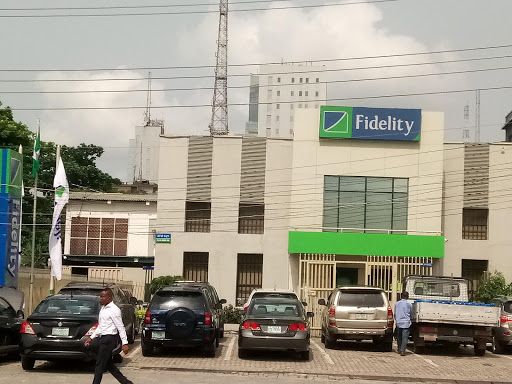 However, there have been growing concerns about whether a bank can unilaterally restrict transfers to another bank, and the CBN Customer Due Diligence Regulations 2023 is yet to act on the matter. Existing regulations state that banks should have a risk management framework to identify and mitigate the risks. Whether Fidelity Bank communicated to the CBN before it began restricting accounts remains unclear.
Comments