Last week, Nigeria's leading business payments and banking platform Moniepoint, appointed Ross Strike as the new head of Mergers and Acquisitions (M&A) and investor relations to expand the company's reach and market share. This latest announcement follows several significant events like the company's lead in Payday's 3 million dollar seed round and the appointment of Pawel Swiatek as Chief Operating Officer. Moniepoint is sending a significant statement in Africa's financial technology space that it is setting up for the next-level growth phase.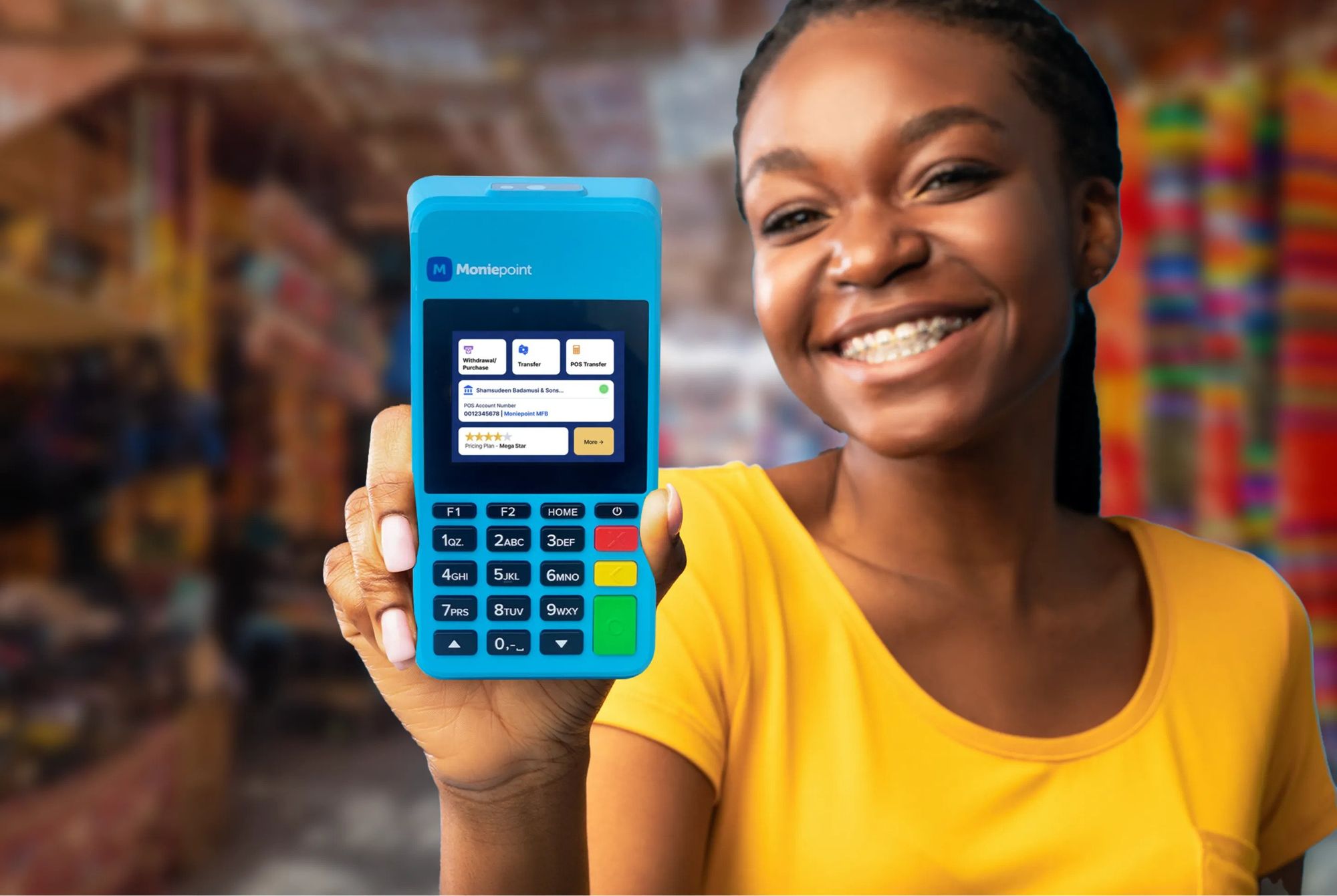 Moniepoint envisions expanding into new markets. Since its rebrand early this year from TeamApt, the company has excellently marketed the mobile money business. Moniepoint would hope that Ross's appointment is a massive step in the right direction as it would help accelerate its plans to onboard new businesses and surpass its one million merchant mark. The once-founding member of the venture capital team in the British International Investment is joining Moniepoint with about a decade of experience in investment banking and Venture Capital.

In 2022, Moniepoint recorded a total processed payment volume of over 170 billion dollars and a user base of about 600,000. Moving forward, the Nigerian-based company is keen on a growth or market expansion strategy that favors acquisitions as it intensifies efforts to push the financial inclusion agenda across Africa and especially Nigeria, as over 40% of the country's population remains unbanked.

Focus Box:
Company Name:  Moniepoint
Industry: Payments, Financial Services
Founded: 2015
CEO: Tosin Eniolorunda
Funding raised: $85m (2022)
Revenue: N/A
Customer base: 600,000 businesses (2023)
Key countries: Nigeria, United Kingdom
Comments