Pan-African fintech platform, MFS Africa has just announced a partnership with Xoom – a PayPal remittance service to facilitate secure mobile money transfer across the African continent.
Following this partnership, MFS Africa will connect Xoom to its digital payment hub which is the largest across Europe. This will allow the company's customers across Europe, North America, and the UK to send money to their counterparts in Ghana, Cameroon, Zambia, Uganda, Rwanda, and Zimbabwe. There are plans of expanding the service to other countries by 2023.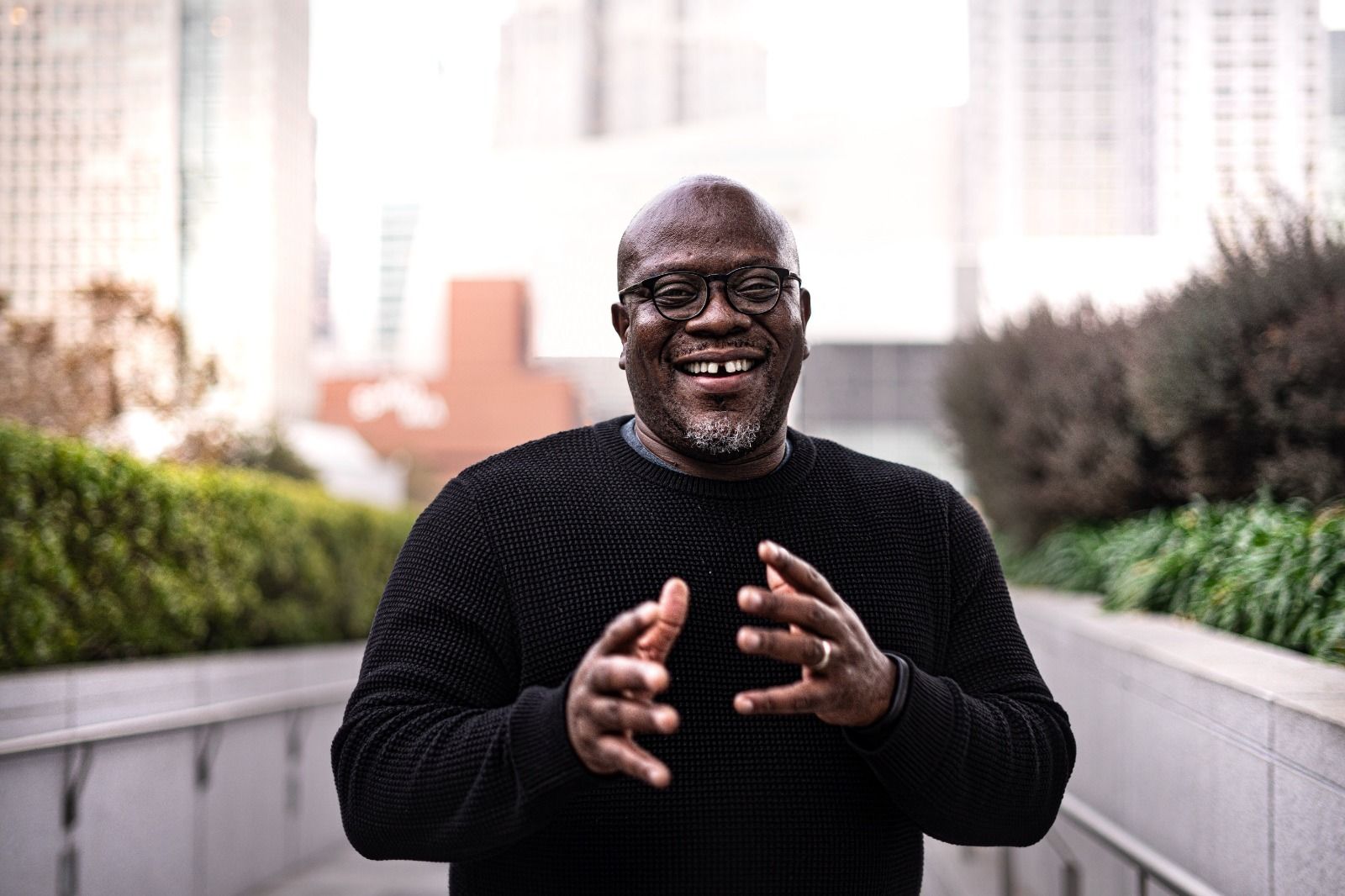 Xoom currently facilitates money transfers to bank accounts and cash pick up locations stretching across 160 markets. The partnership will see Xoom expand its presence across the continent by allowing transfers to money wallets through MFS Africa mobile money wallets, which already connects over 200 million mobile wallets across Africa through one application programming interface (API).