Global payment service provider MasterCard has signed a memorandum of understanding with Pan African Telecommunications Group, MTN, to purchase a minority stake in the fintech subsidiary of MTN Group valued at $5.2 billion. MTN announced this agreement on a half-year performance publication on its platform and the signing of definitive investment agreements, which is expected to happen soon. The telecommunication group is seeking to drive the strategic growth of its fintech unit and has identified strategic partnerships for the right investment boost.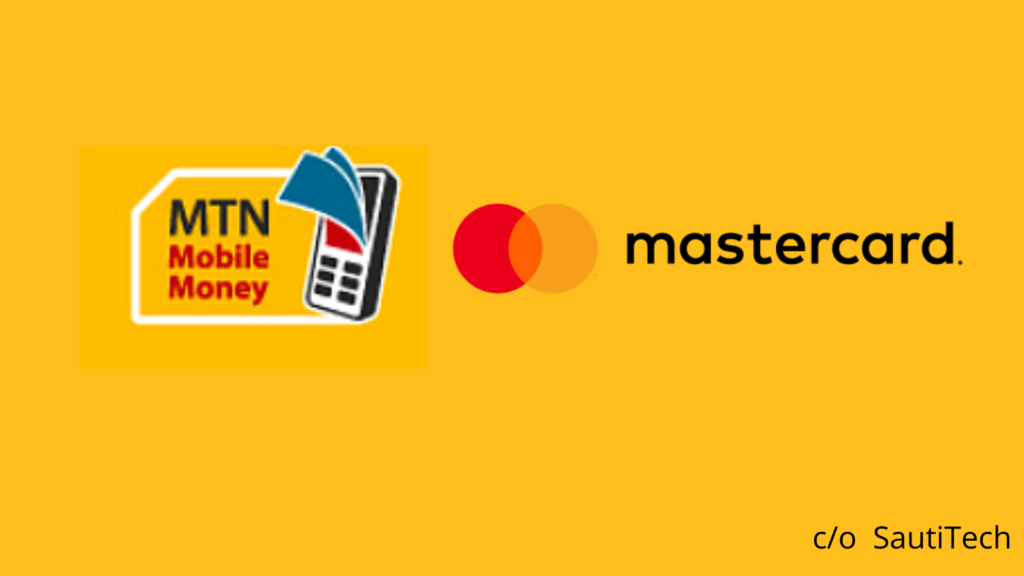 MTN has reportedly been in search of minority investors to invest in its African fintech subsidiary for over a year after it separated its fintech unit from its main telecom niche. The entrance of MasterCard into MTN's fintech division is an introduction of strategic minority investors that would potentially stimulate the accelerated growth of its fintech business's payments and remittance services. This deal also allows MasterCard to work with MTN to foster digital payments with its modernized payment solutions. As a leading global expert in payment processing, MasterCard will also assist MTN in rising above competitors while driving the transformation of mobile money and possibly the entire payment ecosystem in Africa.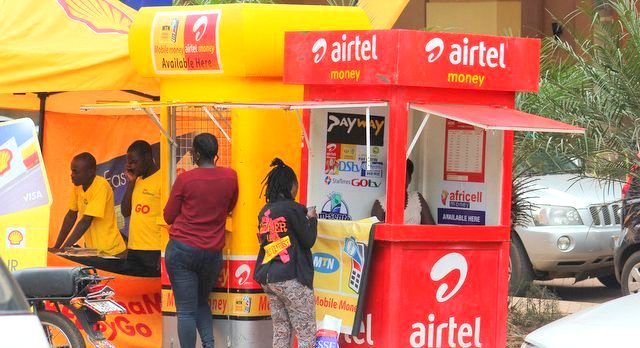 Interestingly with minority investments, MTN  can fund its business and retain a significant ownership interest, that way, the telecom group can still steer its business activities and policies in tune with its vision to facilitate a digital economy across Africa. On the other hand, MasterCard can enjoy an easier penetration into Africa's growing fintech industry and the opportunities it presents.
Focus Box
Company Name:  MTN
Industry: Telecommunications
Founded: 1994
CEO: Ralph Mupita
Funding raised: $121,000,000 (2016)
Revenue: N/A
Customer base: 89,000,ooo
Key countries: Nigeria, South Africa Ghana, and Middle East
Comments