Kenyan MPs are set to begin debate on a Bill that seeks to compel telecom giants Safaricom, Airtel, and Telkom Kenya to split their telecommunications business from the mobile money transfer and lending units.
Safaricom, dominating in the various business lines, faces the biggest threat from this new effort to break up telcos. At the moment, Safaricom controls about 65% market share in voice, and has no competitor in its mobile money business.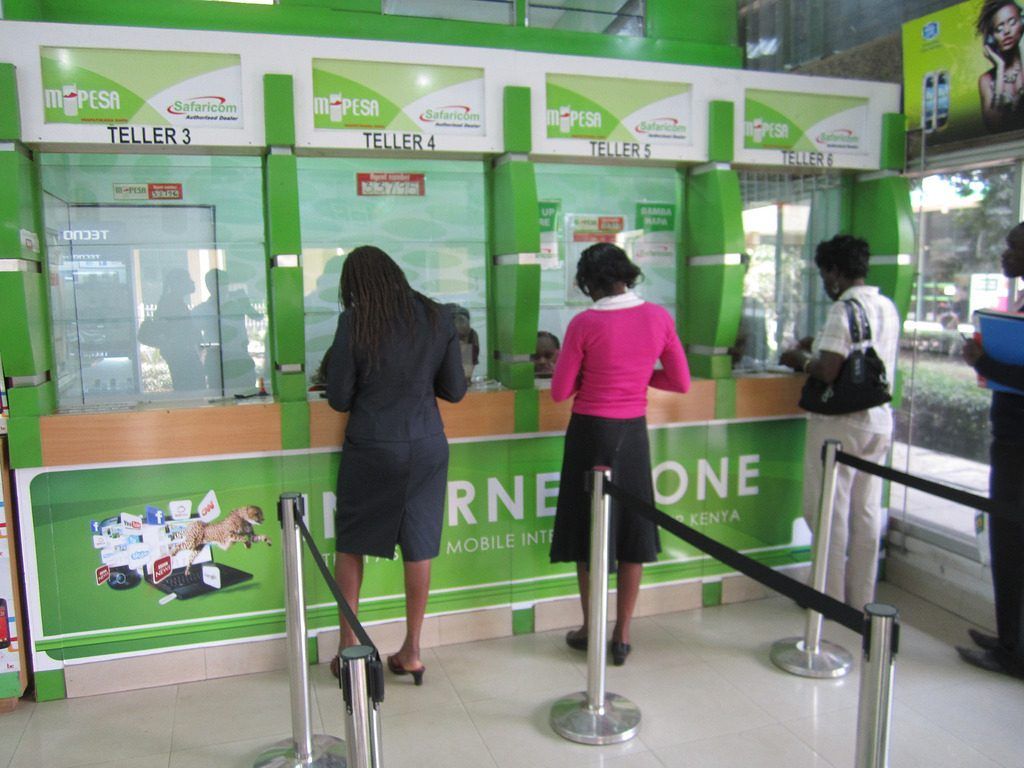 Previously, the push to force Safaricom to be split failed. Now there is a new attempt to force the company to split. The bill seeks to address concerns that Safaricom has become too big through its dominant market share in voice, mobile data and mobile money.
Gem MP Elisha Odhiambo is sponsoring the Kenya Information and Communications (Amendment) Bill - a bill among 50 bills that have been prioritized for debate and approval in the current session of the National Assembly.
The Bill has been distributed to MPs ahead of formal introduction on the floor of the House once the House Business Committee slots it in the Order Paper.
If the bill is approved, telecommunication firms with existing businesses will ensure compliance within six months of the law coming into force.
The telco companies would have to form separate entities to manage any other business they engage in outside telecommunications services. They will then be licensed to only offer voice, data and SMS services while mobile money services will be licensed as banks.
Anti-trust enforcement in developed markets has gone further to require a conglomerate to sell some of its divisions or subsidiaries.
The Bill seeks to amend Section 25 of the Kenya Information and Communications Act to require any person operating a telecommunications service to "obtain the relevant licenses from the respective regulators of any industry or sector ventured into."
Those who will provide any service without the relevant license will be liable on conviction to a fine not exceeding Sh10 million or an imprisonment term not exceeding two years or to both.
M-Pesa, the mobile money service of Safaricom, currently accounts for 34 percent of the telco's sales, up from 24 percent in 2016. Earnings from the mobile money payment doubled over the period from Sh41.5 billion in 2016 to Sh84.4 billion last year.
Kenya in focus:
Population: 52.5 million (2019)
GDP: $95.5 billion (2019)
GDP Per Capita: $1816 (2019)
Comments