Equity bank has announced the launch of its new product called the "One Equity Till Number". This new product is a centralized system that allows users to make payments from many mobile wallets—popularly associated with M-PESA Till number, provides users with a seamless payment experience for products and services. However, unlike M-PESA's Till Number, which remains limited, the Equity Till number supports several mobile wallets giving users the luxury of paying to one central network regardless of the payment means or the user's mobile wallet.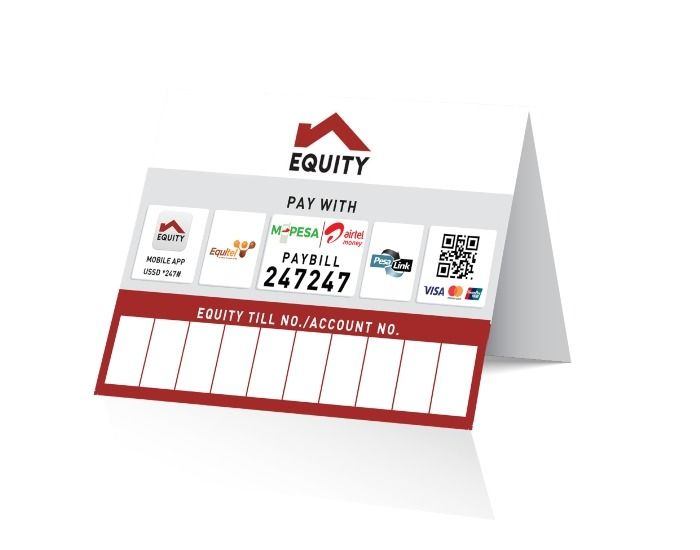 Before the One Equity Till Number launch, service providers had to own multiple accounts to give customers options that meet their payment means. The new product, available to both small and large scale businesses, comes with great offers. Like limitless threshold in amounts to be transferred, direct bank transfer (eliminating the complexity of moving funds from one mobile wallet to another), and higher credit facilities from banks to its users for business expansion. All aimed at promoting growth in Kenya business space by offering convenience.

One Equity Till Number supports wallets like M-Pesa, Airtel Money, Pesalink and Equity Mobile, scaling up its operations above its counterparts in the financial service space. As a licensed commercial bank, Equity enhances its goal at diversifying its income with the operation of One Equity Till Number.


Kenya in focus

Population: 53.77 million in 2020 as compared to 52.57 million in 2019

GDP: $98.84 billion compared to $95.5 billion in 2019

GDP per capita: $1,838 in 2020 compared to $1,816 in 2019

Comments