Africa-focused integrated digital payments and commerce company, Interswitch Group has disclosed its partnership with Kenya's Credit Bank to launch a multi-currency prepaid card.
The contactless touch and go card that can be used in restaurants, filling stations, stores, or to pay for services anywhere in the world. It can also be used to withdraw funds from ATM machines. The card has a Chip and PIN enabled to ensure secure online transactions.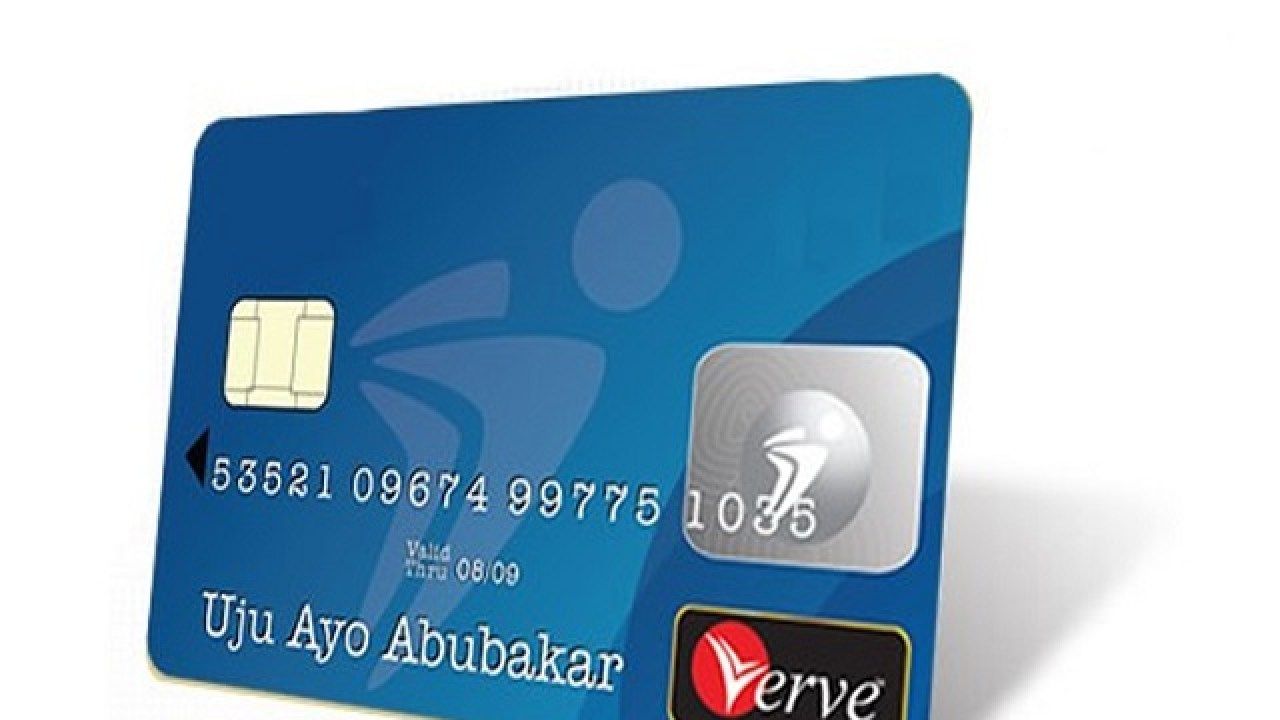 The prepaid card is value-based, such that customers can only spend the loaded amount on the card at a time, and it is said to be ideal for everyday payments such as utility payments or travelling expenses.
The new partnership further enhances Africa's digital payments' ecosystem, and is expected to boost Interswitch's issuing business whilst cementing its leadership spot in the financial services industry in Africa.