Bharti Airtel's subsidiary Airtel Payments Bank has announced a partnership agreement with Axis Bank that would foster digital inclusion in semi Urban and the rural regions of India. Airtel will hope to capitalize on the extensive reach of Axis's banking model while improving the monetary services of Indians at the grassroots.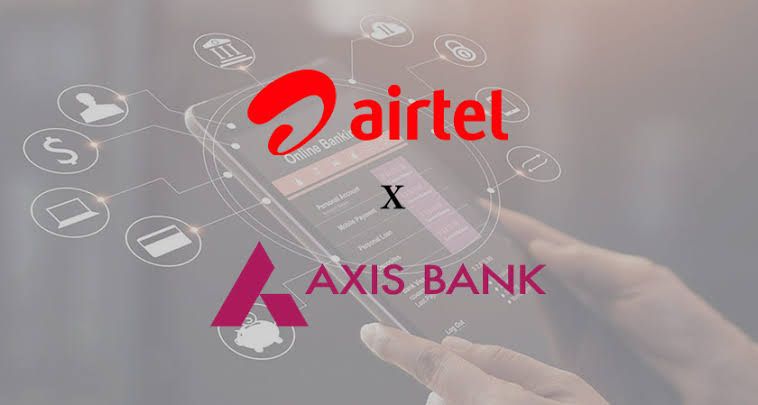 Through this partnership, both parties will seek to build a stronger operational efficiency, as Airtel and Axis possess the uniqueness to improve the entire process of payments in the country. For instance, as Axis Bank agents collect money from customers in the rural areas they no longer have to travel distances just to deposit in the bank. All they have to do is a deposit in the nearest Airtel Payments Bank outlet. This will in turn boost the traffic and patronage of Airtel's services, as its proximity offers customers safe, easy, and dependable access to financial services.
Airtel Payments Bank will hope this partnership with Axis Bank, will be productive and progressively become the first of many as it thrives to build its network and introduce more innovative financial solutions to millions of Indians. However, Axis Bank has given prominence to its willingness to invest in any business that would promote digital inclusion and convenience for its customers.
India in focus:
Population: 1.38 billion in 2020 as compared to 1.36 billion in 2019
GDP: $2.623 trillion compared to $2.871 trillion in 2019
GDP per capita: $1,900 in 2020 compared to $2,100 in 2019
Comments