Safaricom has announced that Kenyans or users of rival networks can now make direct payments through its mobile money subsidiary M-Pesa. M-Pesa has achieved user or customer interoperability in Kenya's mobile money market following the launch of mobile money merchant interoperability in April, 2022. Airtel Money and T-Kash users will be able to make payments online, using USSD code and at nearest M-Pesa agent point.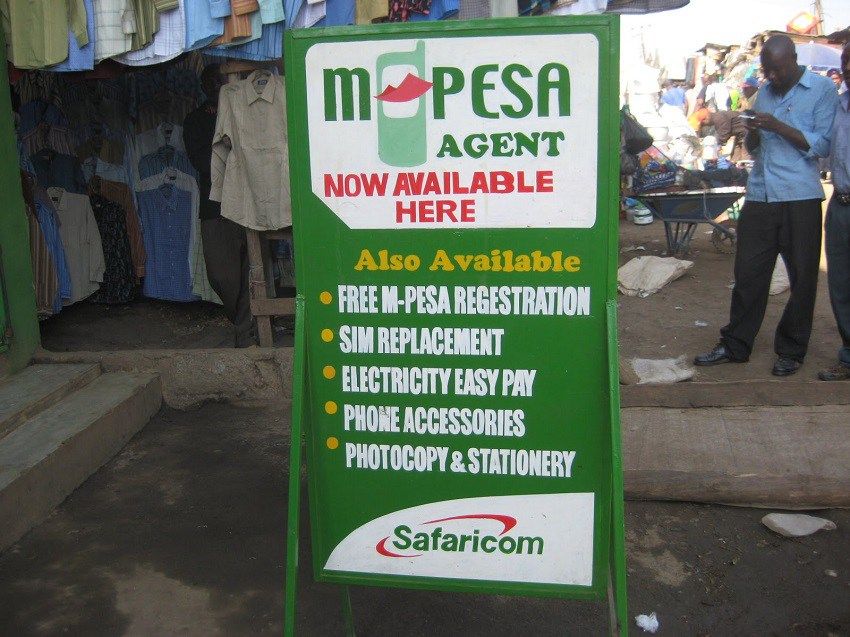 The latest move improves the services M-Pesa merchants will offer to customers, as customers can now make payments for utilities, tuition, business transactions and several other services at any agent point. In addition, this will promote convenience and ease for customers and businesses, making M-Pesa the destination for anyone looking to send and receive money seamlessly. The interoperability will further improve the speed of digitizing Kenya as these operators have shown that digital and financial inclusion is a standard drive.
For every mobile money operator in Kenya, the innovation of full interoperability will enhance the levelling of opportunities available in the industry. In the future, M-Pesa, Telkom, and Airtel can facilitate sharing and exchanging of data that can build Kenya's technological advancement and ensure the Central Bank of Kenya achieves its digital and financial inclusion vision for the country.
Kenya in focus:
Population: 53.77 million in 2020 as compared to 52.57 million in 2019
GDP: $98.84 billion compared to $95.5 billion in 2019
GDP per capita: $1,838 in 2020 compared to $1,816 in 2019
Comments