The Central Bank of Kenya has suspended Ecobank from the forex market for one week. This penalty comes after the Apex Bank, in investigating Ecobank, found Ecobank guilty of flouting forex regulations in the country. Ecobank flaunted rules such as exposure limits. The country's Central Bank had initially stated in 2015 that commercial banks are limited to an exposure limit of not more than 10% of their core capital on any trading day. Ecobank's suspension is expected to begin on the 29th of March to the 4th of April 2022.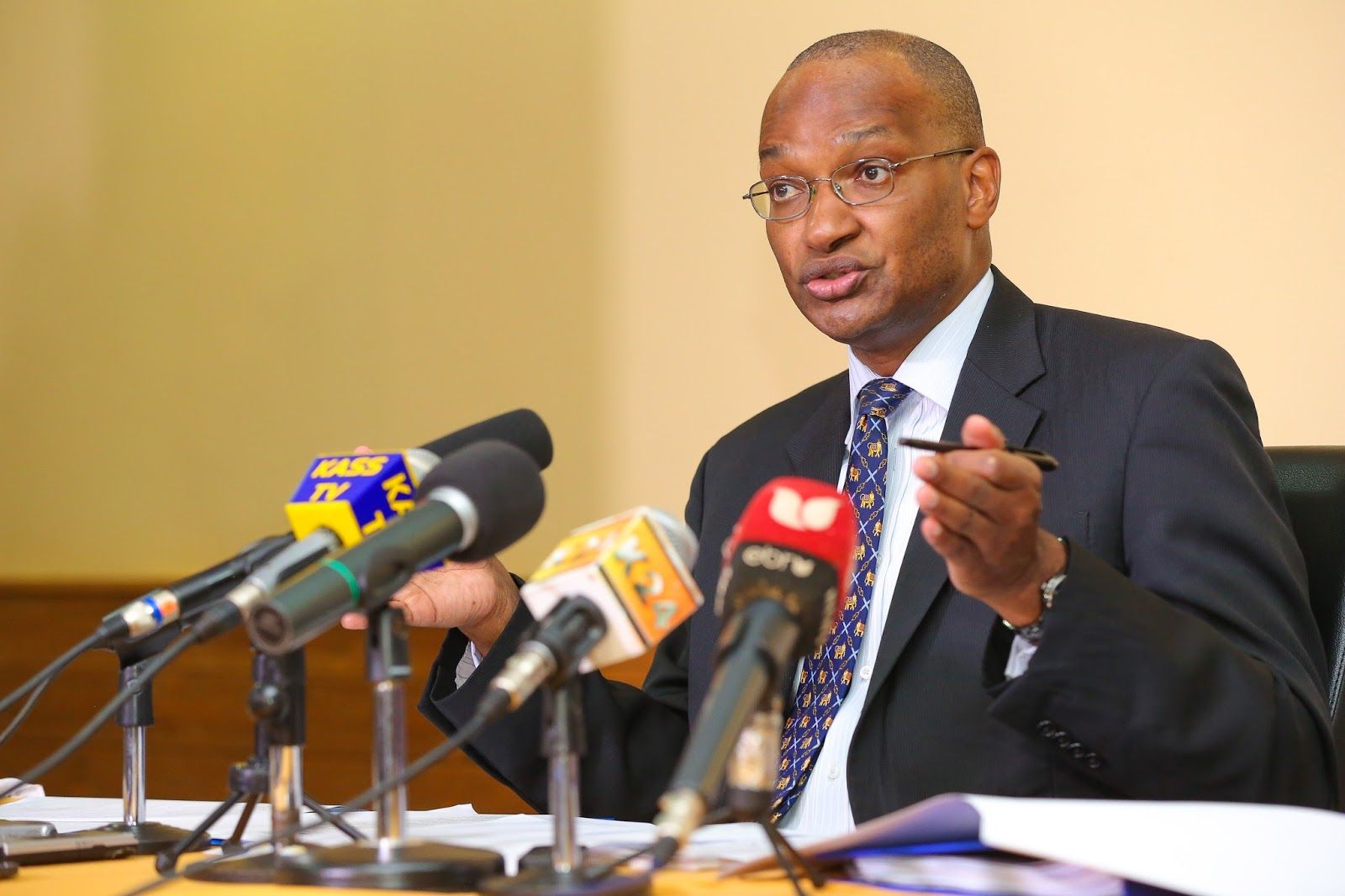 Maintaining stability is vital in the financial system in the quest to deal in large foreign exchange transactions. Kenya remains the top priority for the Apex Bank, as economic stability is fundamental to actualizing sustainable growth in the country. As WatchDogs of Kenya's financial space, the central bank, through its actions on Ecobank, hopes to prove to other commercial banks the importance of playing by the rules. Ecobank will serve as an example for banks or other financial institutions that act contrary to the existing regulations.
Ecobank has been ordered to reverse all moves that led to breaching the Forex trading rule in Kenya before they would be allowed to step back into the business of trading. The Central Bank of Kenya has proved its dedication to managing the daily activities of commercial banks in the financial industry and promoting Kenya's financial stability. Thus edging closer to securing Kenyans' a better economic or financial future.
Kenya in focus:
Population: 53.77 million in 2020 as compared to 52.57 million in 2019
GDP: $98.84 billion compared to $95.5 billion in 2019
GDP per capita: $1,838 in 2020 compared to $1,816 in 2019
Comments