Following a recent funding round of about $11 million, Ziroopay has announced its intentions to penetrate Africa's retail market by providing unique Point-Of-Sale (POS) technology. The Nigerian Based retail POS Solution, since its establishment in 2014 enables small businesses to process card payments with and without internet connections.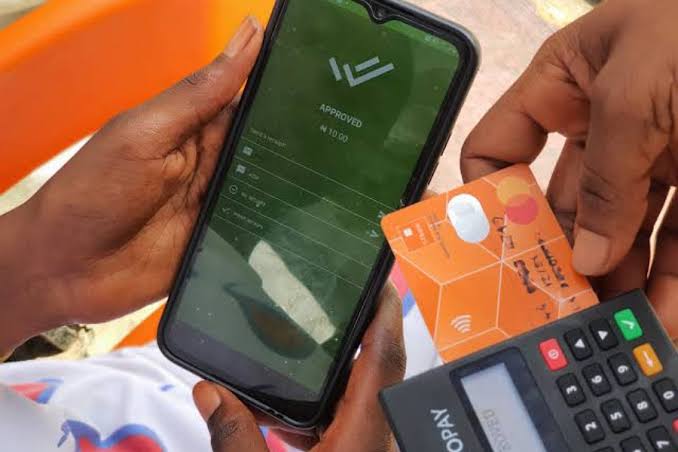 With over 40% of its population living in urban areas, Africa has the fastest rate of urbanization in the world, Ziroopay intends to boost these figures by introducing a reliable and trusted payment solution to over a billion people on the continent. Despite its accessibility, the POS market has been majorly challenged by delays and transaction failures usually caused by network-related issues. Through its recent funding, Ziroopay is confident that its new operating system can tackle such issues and drive consumption across the continent. Ziroopay is also focused on accelerating growth within the company's structure by growing its team.
Ziroopay pay will strive to become the next big name in POS terminals across Nigeria and Africa. However, this agenda will not be a walk in the Park considering the presence of big players like Shopify, Connect POS, and Vend in Africa's POS industry.
Nigeria in focus:
Population: 206.1 million in 2020 as compared to 201 million in 2019
GDP: $432.3 billion compared to $448.1 billion in 2019
GDP per capita: $2,097 in 2020 compared to $2,229 in 2019
Comments