Presented first in 2021, electronic money backed by currency, the eCedis project continues to draw public attention as it looks to become the future of the Ghanian banking system. The Bank of Ghana aims to make the cedi available in an electronic version known as eCedis. It would be accessible to the public and at every location in the country in its drive to foster financial inclusion.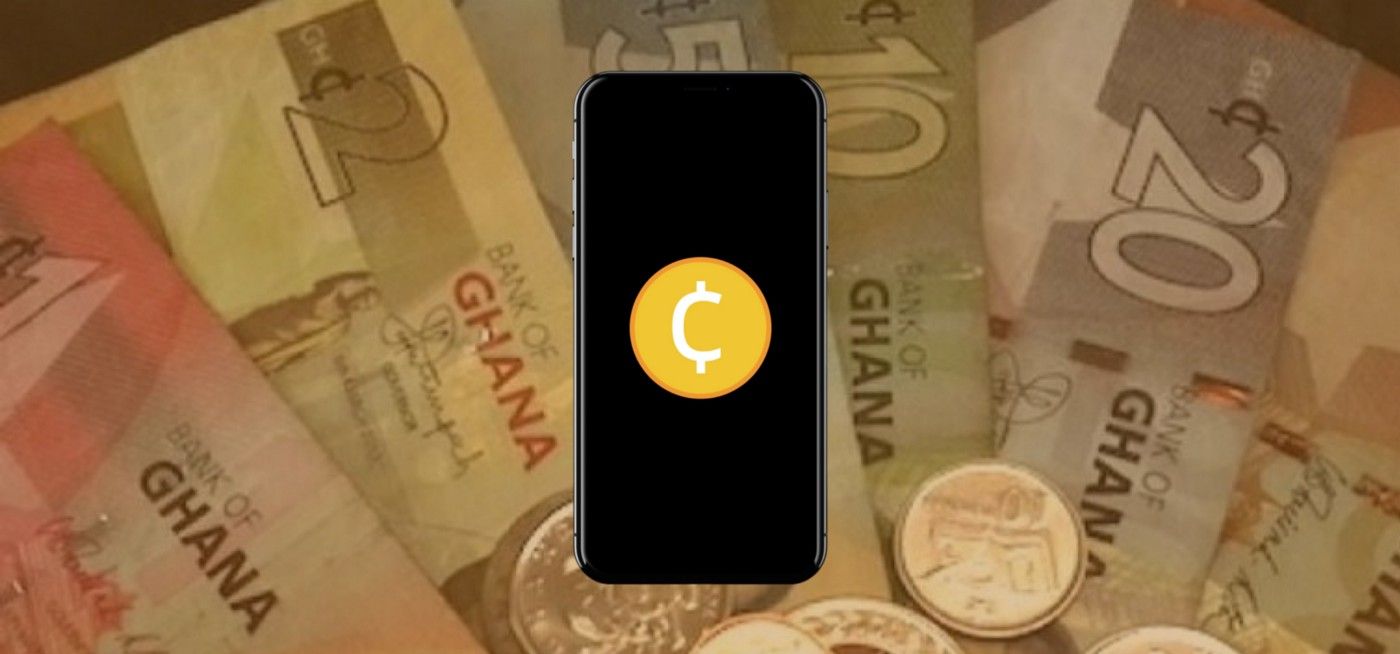 Ghana hopes to move in the same direction as the world continues to head towards a cashless society. The eCedis will reduce the charges significantly on transactions, as the Apex bank assures users of lower fees as compared to experiences with traditional banking transactions. However, Apex bank intends to carry these commercial banks and Fintech companies along, as they will be charged with issuing the eCedis wallet, Thus maintaining their relevance in the country's economic development process. In addition, existing cash transfers can be time-consuming, especially outside business hours, as bank officials would be absent from confirming transactions. However, with the digital form of the cedis currency, Ghanaians can be confident of speedily responding 24 hours a day and seven days a week. For the Bank of Ghana, the eCedis will make the tax payment system easier as tax returns could be made instantly without visiting the Ghana Revenue Authority Office.
The Bank of Ghana has positioned itself towards becoming not just a facilitator but an active regulator of the future of  Ghana's economy, a digitalized Ghana. Generally, Ghanaians can look to a safe and secure financial ecosystem in a continent known for its vices.
Ghana in focus:
Population: 31 million in 2020 as compared to 30 million in 2019
GDP: $72.35 billion compared to $67.23 billion in 2019
GDP per capita: $2,328 in 2020 compared to $2,210 in 2019
Comments