‌‌Built as an expense management software, India's Fyle has announced launching a spend management solution for customers who use corporate cards on Visa's network in the US. This spend management will be one of the first of its kind to real-time transaction feeds directly to Visa credit card users.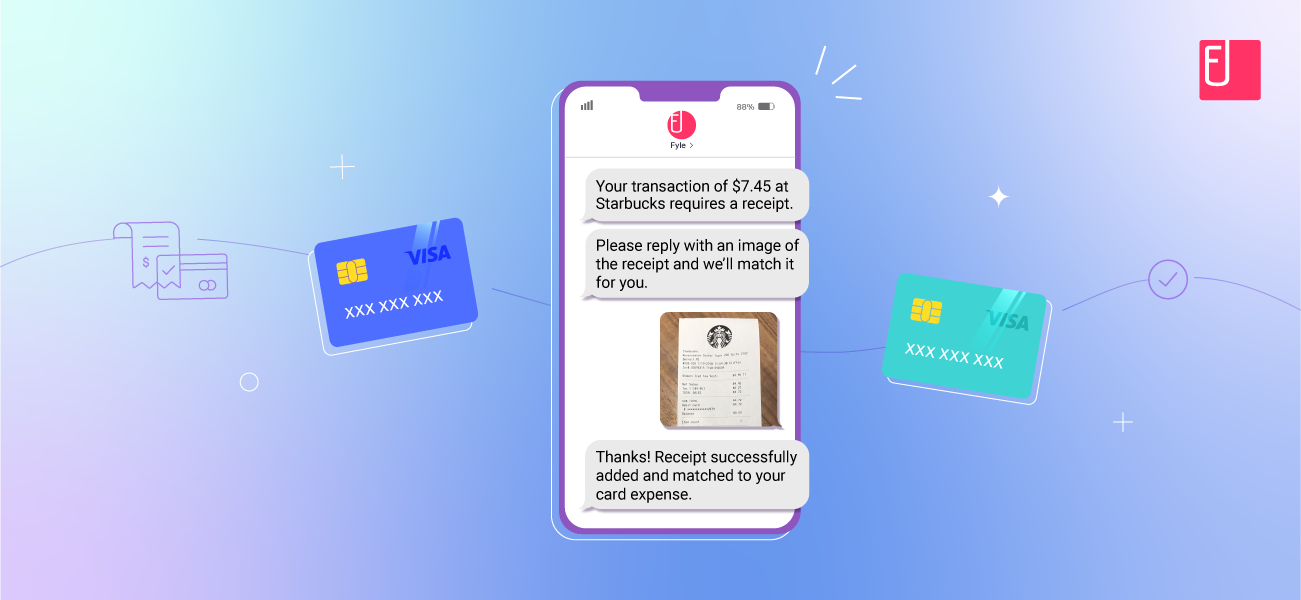 ‌‌Over 6 million small businesses in the US use business credit cards to improve their business cash flow. One of the major challenges to businesses is accurate data and documentation of activities, Fyle services will provide track records of expenses that will ensure business owners can channel funds appropriately in future deals. Through Fyle's solution business owners on Visa Network can set appropriate limits for business transactions. Fyle will introduce instantaneous data made up of card feeds and receipts for accounting, reducing manual work and saving time for business finance teams and accounting firms.
‌‌‌‌For Visa and all users on its network, Fyle will kick off exciting days as the American payment powerhouse can break more barriers through technology. Fyle's partnership with Visa will boost the company's recognition in the US and globally as it continues to foster financial inclusion.
‌‌The United States of America in focus:
‌‌Population: 329.5 million in 2020 as compared to 328.3 million in 2019
‌‌GDP: $20.94 trillion compared to $21.43 trillion in 2019
‌‌GDP per capita: $63,543 in 2020 compared to $65,279 in 2019
Comments