Nigerian-based Fintech company Fluttrerwave has partnered with Token.io, enabling the Nigerian tech giant to provide faster and easy payment solutions for its customers. Hence, Leveraging on Token A2A (Account-to-Account) payment solution, millions of  Flutterwave customers can now use Pay by Bank, which offers a fast and secure way to move money across bank accounts. The highest-valued African Startup, Flutterwave, is keen on surpassing all barriers by improving its payment solutions.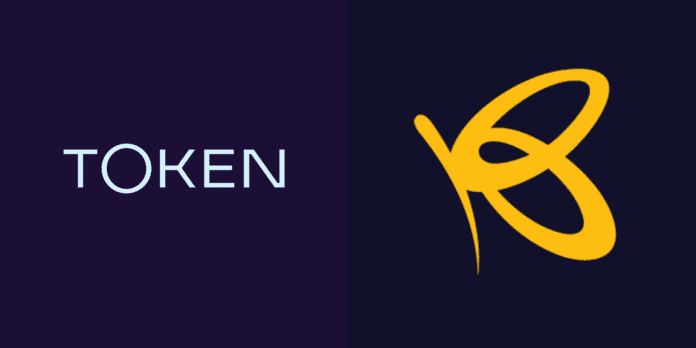 According to Flutterwave's CEO, Olugbenga Agboola, by partnering with Token.io to provide Account-to-Account payments to our customers, Flutterwave will advance its mission of connecting Africa to the global economy. Token.io infrastructure will increase Flutterwave's market share and traffic. Since the partnership announcement, traffic on Flutterwave Nigeria has risen by 17.32% and in the United States by 28.95%, respectively.

As Flutterwave continues to partner with leading global technologies, it remains committed to delivering fast and secure cross-border payments and transforming the future of payment in Nigeria and Africa.

Comments