The Economist Intelligence Unit has launched a report titled, State of Play: Fintech in Nigeria. It was sponsored by MasterCard and MTN Group.
The report examines the key trends in Nigeria's fintech sector and assesses both industry drivers and impediments to further growth.
The Senior Vice President and General Manager of MasterCard in West Africa, Ebehijie Momoh, financial institutions must be strengthened and robust payment systems developed.
She noted that Nigeria has seen a surge of new and simplified apps to help merchants, businesses and consumers.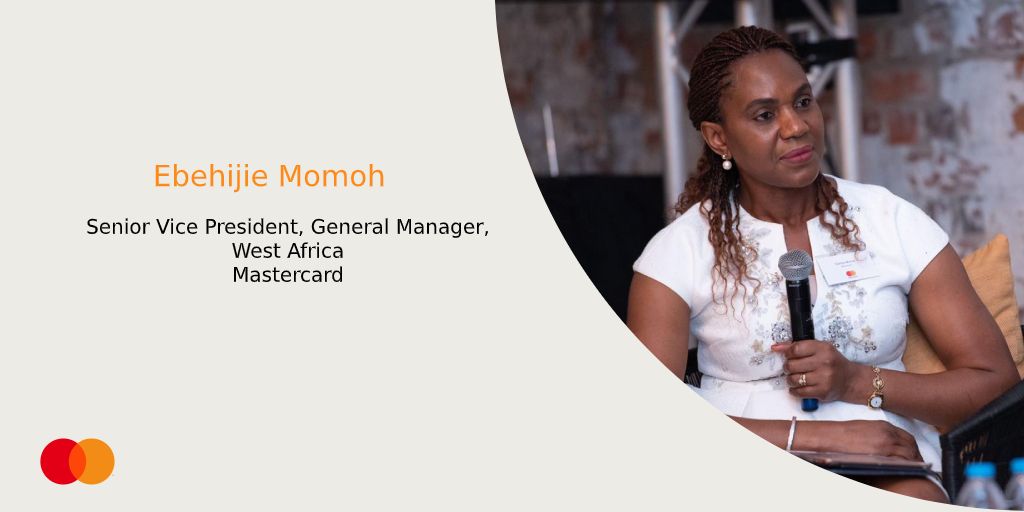 Mainstream banks, who are slow to react to the digital era, have quickly adapted to offer apps and tools to provide loans, while non-traditional players—including telecom companies and retailers such as supermarkets—are entering the finance space, Momoh added.
According to her, recent reforms, such as easing entry of start-ups into the capital markets and the creation of a fintech sandbox, could also lead to an enrichment of the ecosystem.
"While there is no fintech-specific law as yet, a sector roadmap provides overarching direction to the industry.
"A legal framework may prove necessary to manage the emergence of new types of fintech and accelerate fintech solutions for "insurtech" and wealth management", Momoh added.
However, Momoh pointed out that to develop and flourish, Nigerian fintechs need to address shortcomings in the broader ecosystem.
"While venture capital investment is forthcoming, the majority comes from abroad with Nigerian investors currently playing a small role.
"As the sector matures, skills gaps are emerging outside of product development in areas such as business management and marketing.
"As a global fintech leader, Mastercard is proud to support Nigeria and the rest of Africa in digitization efforts for a more inclusive economy.
"The Fintech in Africa story is already one of the world's greatest tech-success stories — Africa's fintech industry is expected to be worth more than $3 billion in 2020 (according to Ecobank research).
"And according to a 2016 study, The long-run poverty and gender impacts of mobile money, fintechs have lifted almost 200,000 households out of extreme poverty, and enabled almost the same number of women to move from subsistence farming into business.
"At Mastercard, we believe that fintechs are contributing to the rapid digital transformation that makes lives more convenient, simpler, and rewarding – especially across Africa.
"We firmly believe that fintechs, and subsequently financial inclusion can drive growth and prosperity.
"This is why we have pledged to bring a total of one billion people and 50 million micro and small businesses across the globe into the digital economy by 2025.
"As part of this effort, there will be a direct focus on providing 25 million women entrepreneurs with solutions that can help them grow their businesses," she added.
Comments