The customer base of Telebirr - Ethiopia's teleco newly launched mobile money service - has reached the 1 million mark one week after its launch. According to reports, the service will be integrated with banks in the coming weeks.
Ethio Telecom currently boasts of 50 million subscribers on its cellphone network. It believes that Telebirr would help meet "the growing demand for digital financial services and ensure financial inclusion" in the country. According to CEO Frehiwot Tamiry, the company's goal is to get 21 million registered users on the platform in the next 12 months.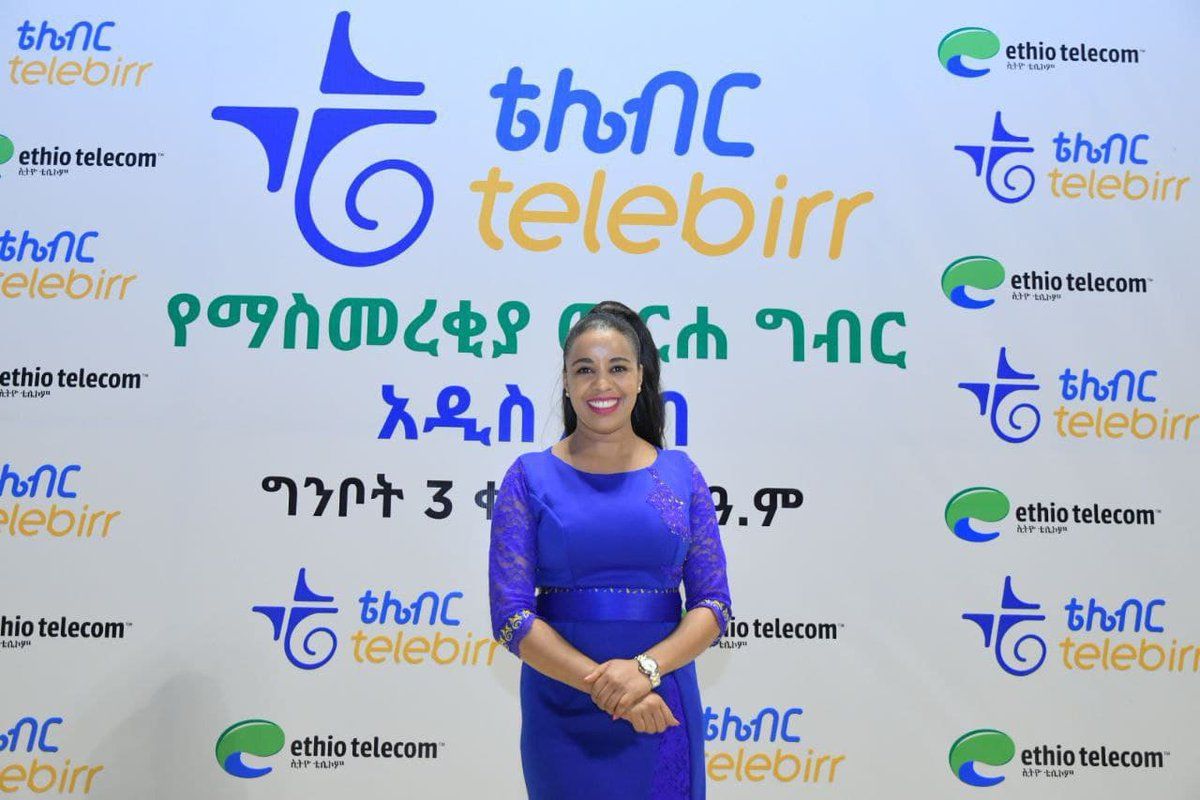 The country recently granted the consortium of Vodacom and Safaricom a telecommunication license. According to reports, the potential of launching a mobile money service occupied the thoughts of the various companies bidding to be allocated one of the two new telecoms licenses that Ethiopia's regulator is making available.
However, any hopes of launching a mobile money service by telcos- Vodacom and Safaricom consortium - has been shattered by Ethiopia's regulators, at least for now. Last year, it was revealed that hat the new telecoms players would not be allowed to launch their financial services. The move by the regulators to prevent telecoms players from launching their own financial services discouraged potential investors.
"As soon as it is practically possible, we have the expertise and the capability to be able to roll [mobile money] out. We're very keen to replicate the success that we have seen both in Kenya, but also across a number of other markets." He added that Safaricom and other bidders "made it very clear from the beginning…that for the country to fully benefit from the mobile telecommunication, mobile money is a critical component." Safaricom CEO, Peter Ndegwa.
The service, which was launched on the 11th of May, enables customers to make cashless transactions using their mobile device, including sending and receiving money, depositing and withdrawing cash from selected locations, paying bills, and receiving cash sent from foreign countries.
Ethiopia in focus
GDP: $95.913 billion compared to Nigeria's $448.12 billion in 2019
Population: 112,078,730 compared to Nigeria's 200,963,599 in 2019
GDP per capita: $855 compared to Nigeria's $2,299 in 2019
Comments